Welcome to the Boy Scouts of
America in the Midlands of South Carolina
The Indian Waters Council – Boy Scouts of America supports Scouting programs in Bamberg, Calhoun, Fairfield, Kershaw, Lexington, Orangeburg, Richland and Saluda Counties of South Carolina. Our service center and our Scout store are located in Columbia, SC.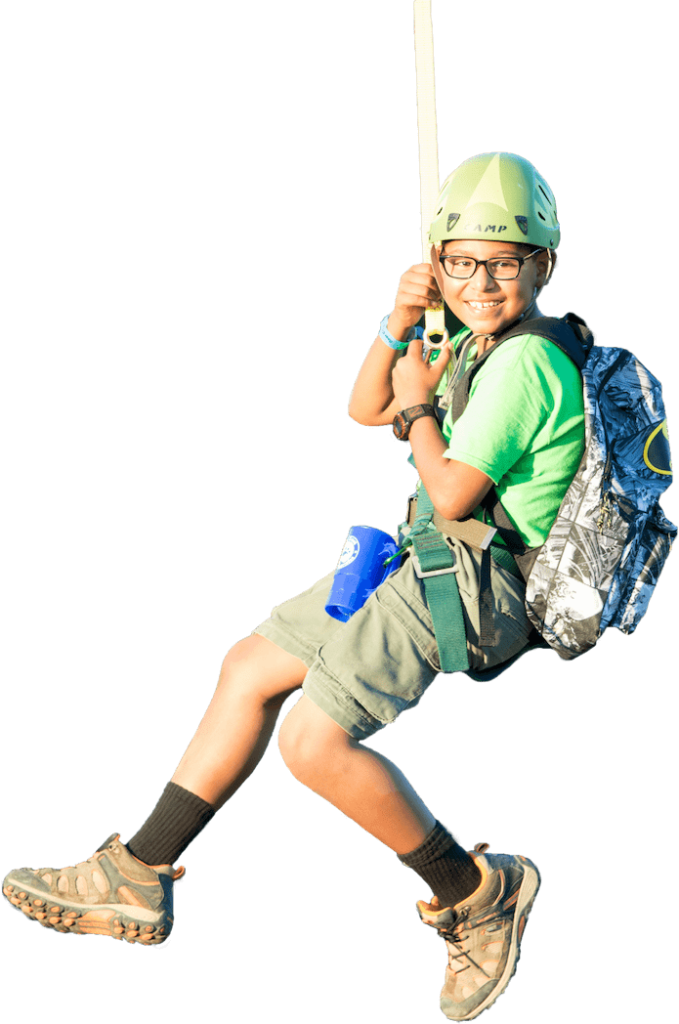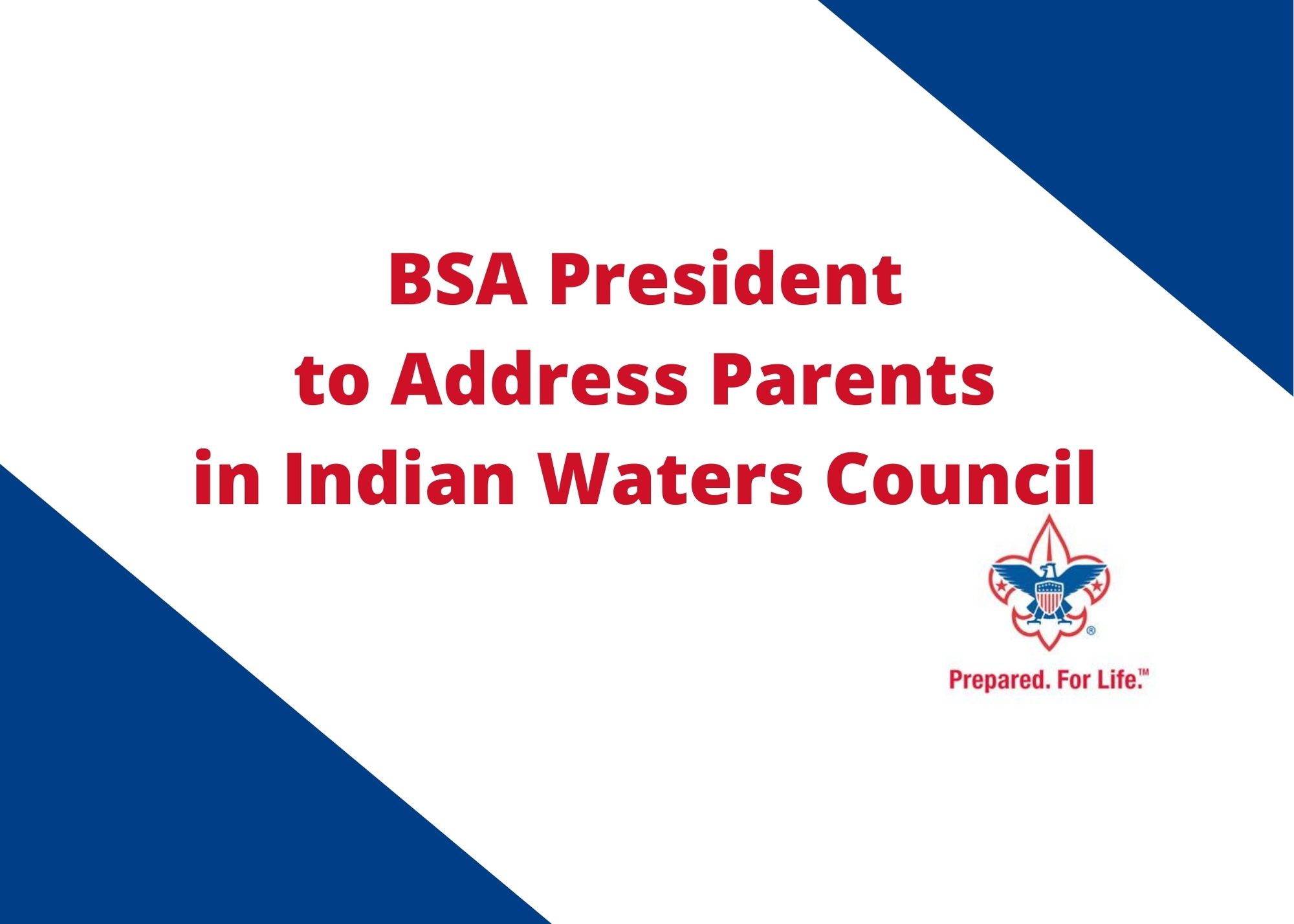 The PowerPoint presentation from the President & CEO of the Boy Scouts of America and the Indian Waters Council leadership for a "Scouting Update for Parents"  Zoom Webinar on Wednesday, August 5th.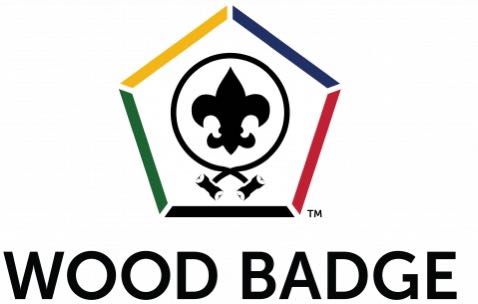 Wood Badge is an advanced, national leadership course open only to Scouting volunteers and professionals.
Scouters from Cub Scouting, Scouts BSA, Venturing, Sea Scouts, and Explorers, and district and council Scouters all are welcome and belong here.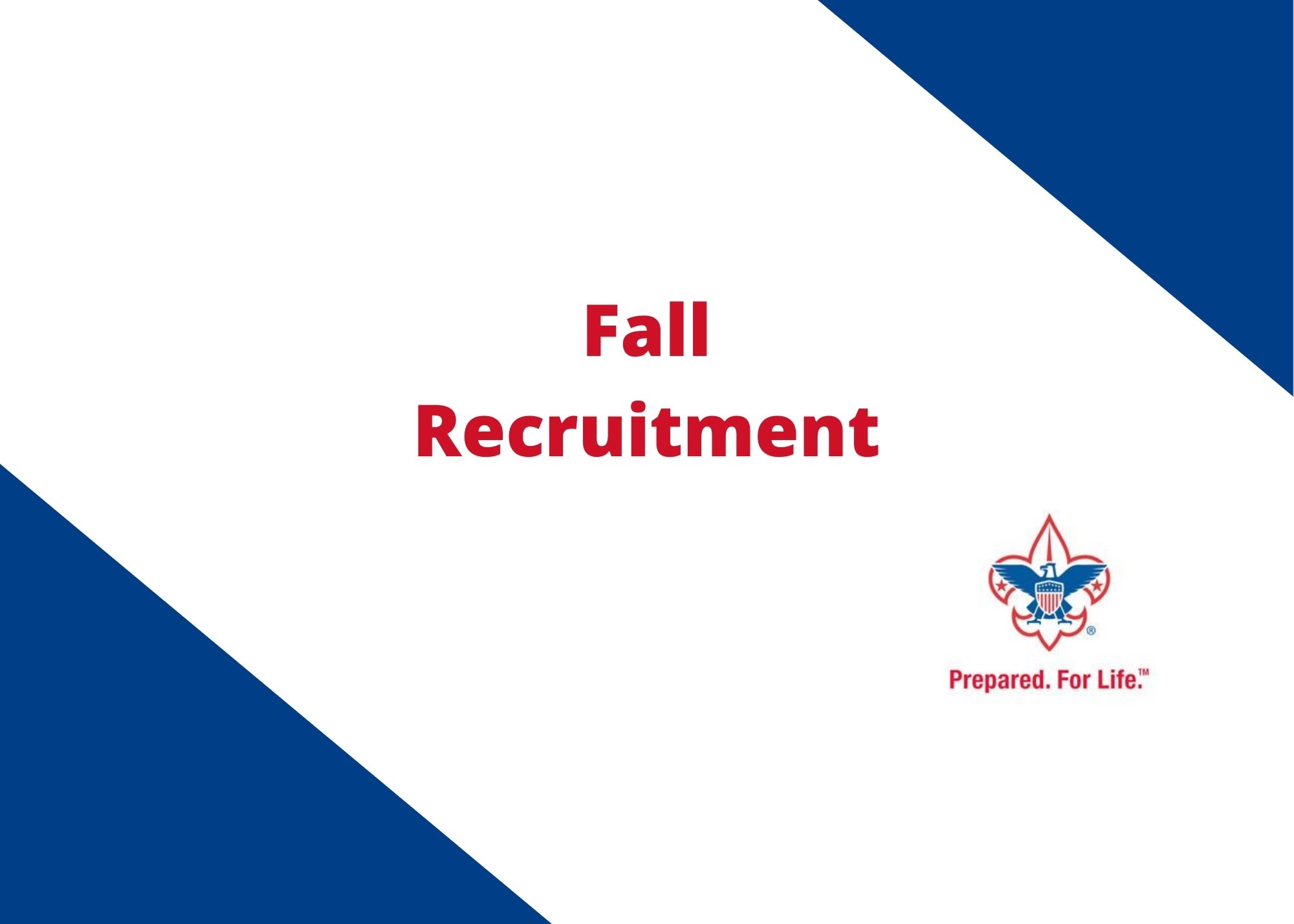 These are tips and resource that a Cub Pack can use to restart meeting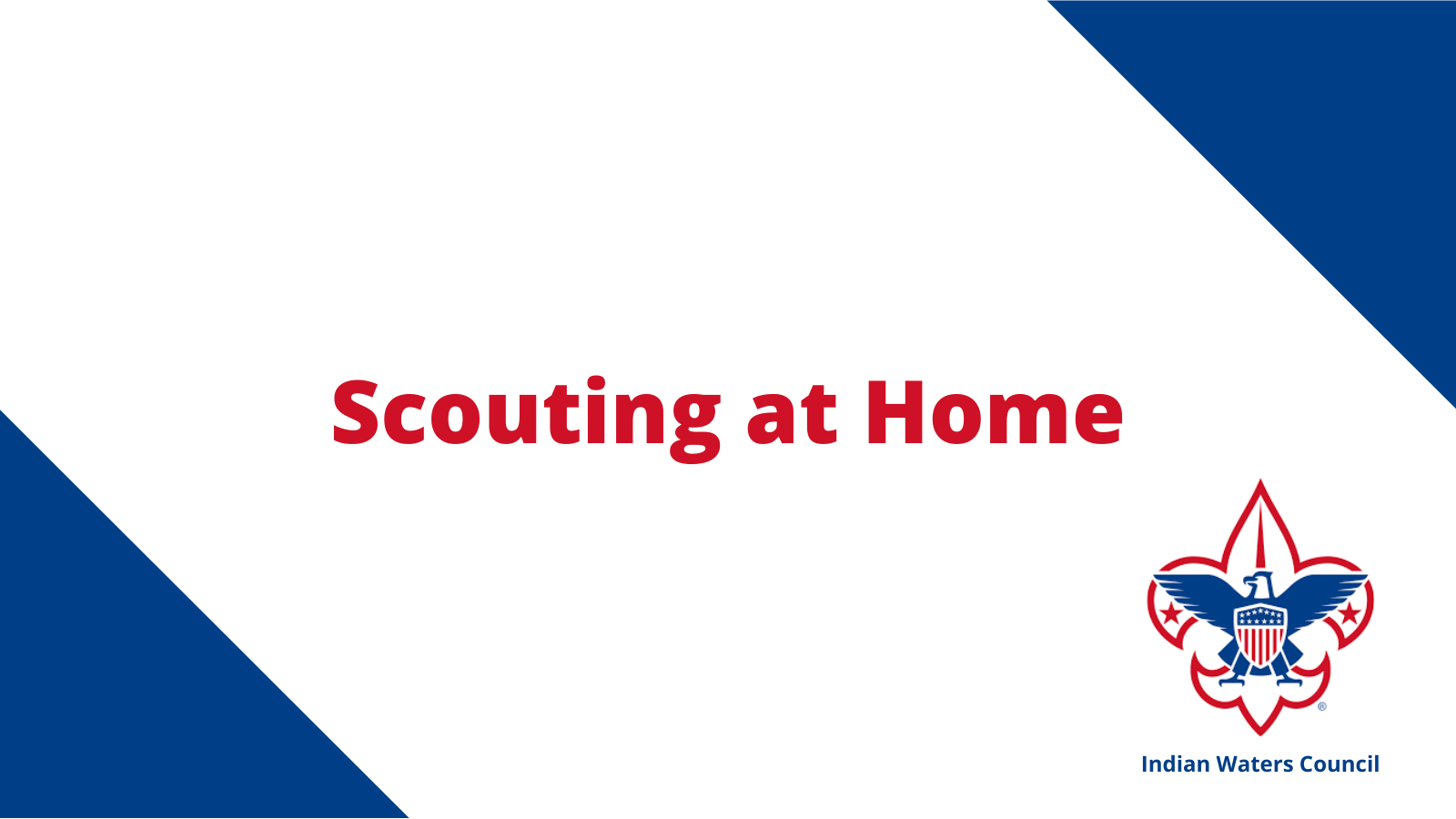 Scouting can take place anywhere – even in the comfort of your home!!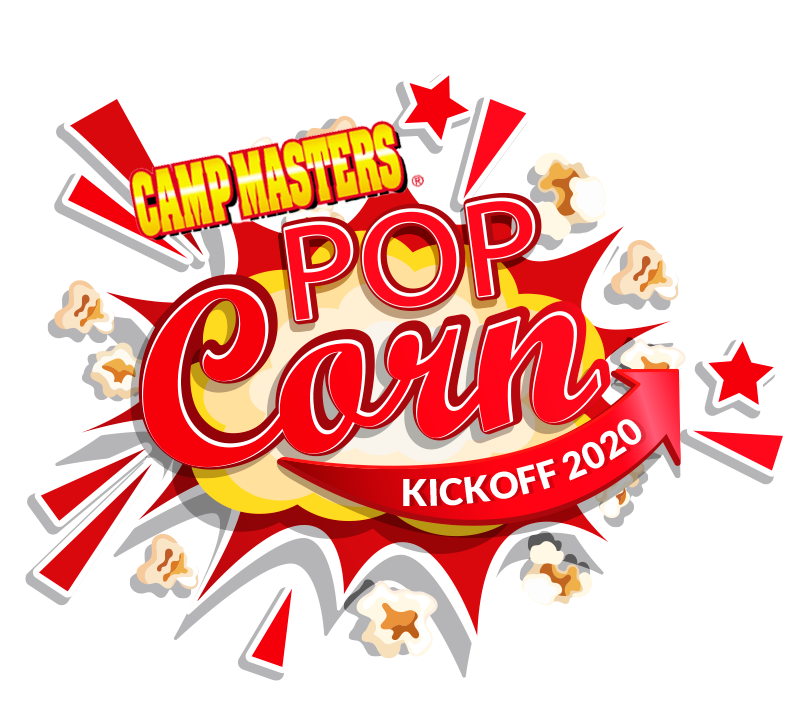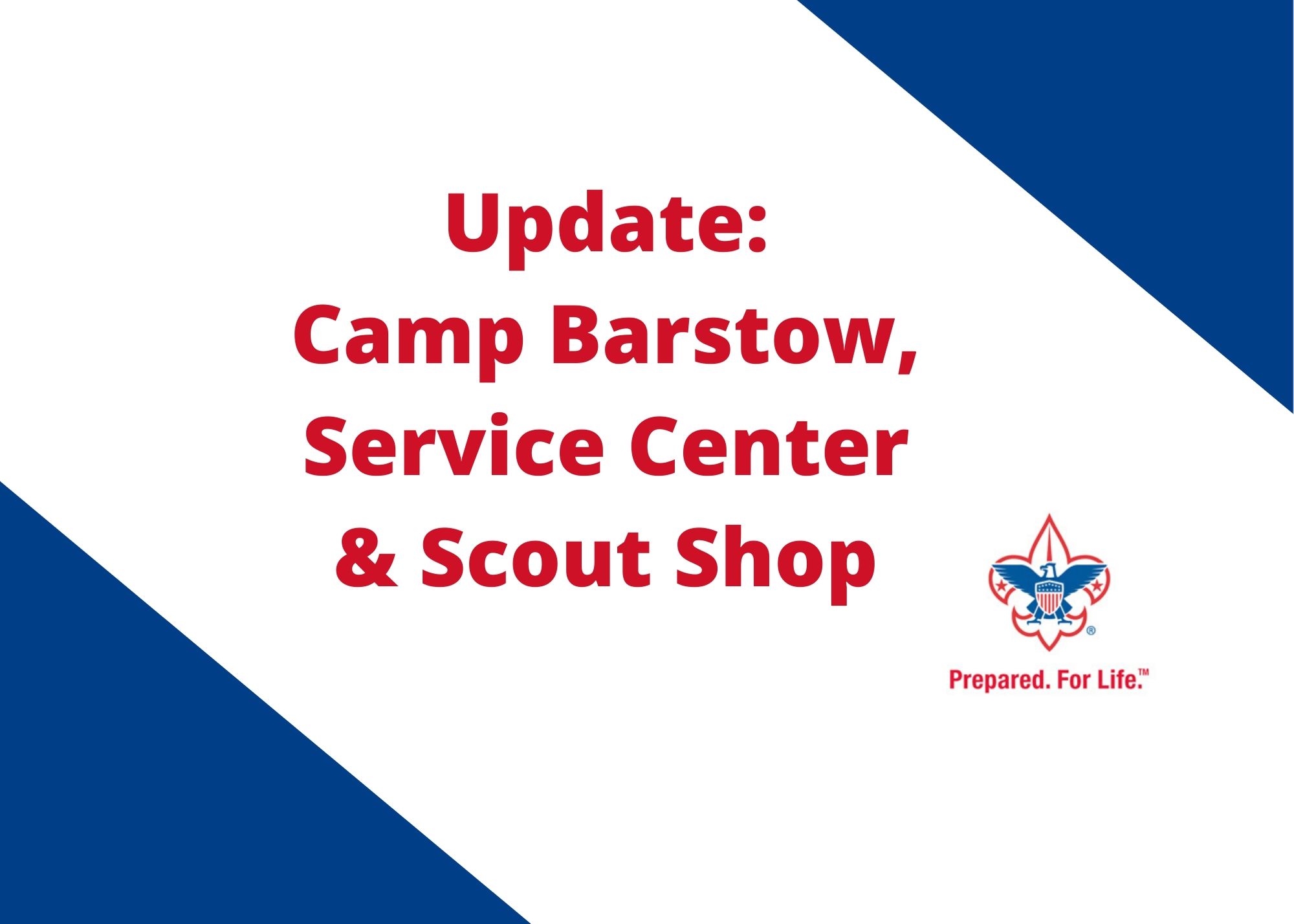 George C. Fant Scout Service Center  – 715 Betsy Drive, Columbia, SC 29210
Scout Office – The office will re-open for window service in the front lobby during regular business hours starting Monday, May 18th (Monday-Thursday, 9:00 AM-6:00 PM; Friday, 9:00 AM-1:00 PM).  Until further notice, all visitors and staff will be required to wear masks.
Scout Shop – The BSA Scout Shop will re-open on Wednesday, May 20th.  Until further notice, its hours will be Tuesday-Friday, 10:00 AM-6:00 PM; Saturday, 10:00AM-2:00 PM. All customers and staff will be required to wear masks and changing rooms will not be available.
Online and Telephone Contacts – For contacts to support you in your Scouting endeavors and to stay informed, go to the New iHUB for all Scouting families.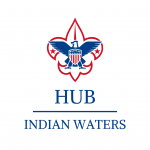 The HUB will be a new communications tool for all of the Indian Waters Council professional staff, volunteers, and parents.
You will be able to subscribe to communication channels for the areas that relate to you and get personalized newsletters as information is communicated.