Welcome to the Boy Scouts of
America in the Midlands of South Carolina
The Indian Waters Council – Boy Scouts of America supports Scouting programs in Bamberg, Calhoun, Fairfield, Kershaw, Lexington, Orangeburg, Richland and Saluda Counties of South Carolina. Our service center and our Scout store are located in Columbia, SC.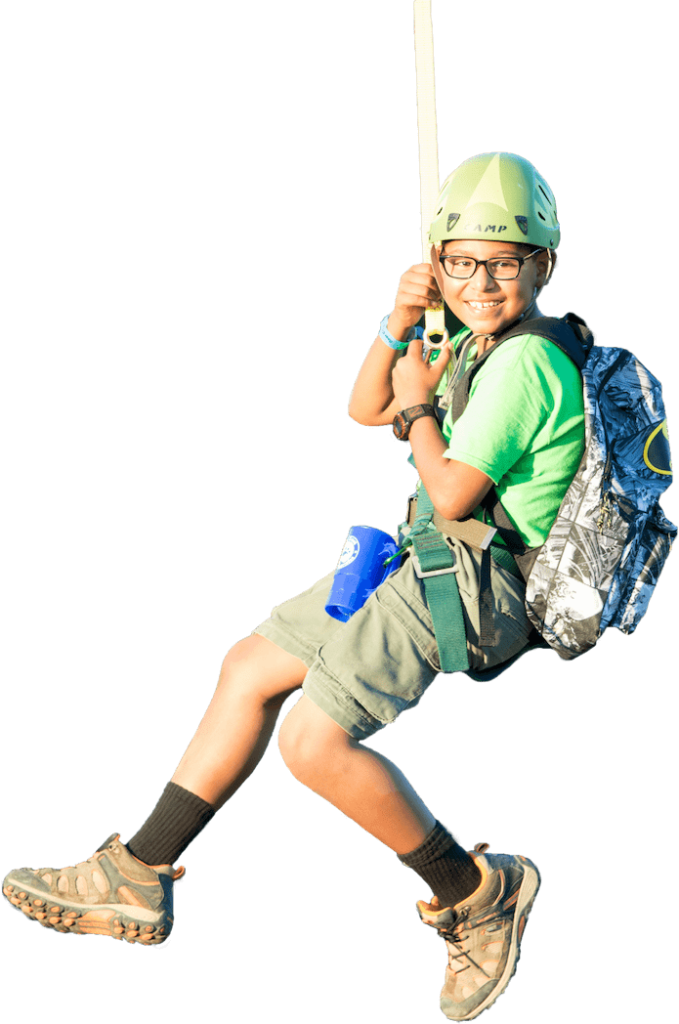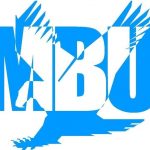 Saturday, March 19
River Bluff High School in Lexington
University of Scouting adult sessions will be offered as well!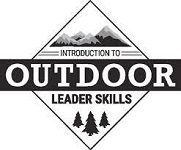 Introduction to Outdoor Leader Skills
March 26-27, 2022 
Mission Lake Camp in Gaston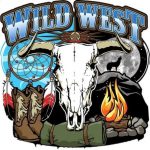 Session I: June 6-10, 2022 
River Bluff High School in Lexington
Session II: June 13-17, 2022
Seven Oaks Presbyterian Church
Enroll by May 27 (Session I) and June 3 (Session II)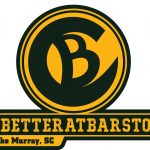 Camp Barstow Staff Application
Join the Camp Barstow Staff! We are looking for great staff members for our Summer Camp 2022 season at Camp Barstow. If you are 15 years of age or older, we may have a position for you. Please complete the application today so we can start making plans for our staff.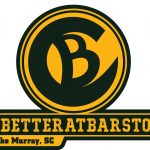 Week One – June 12-18, 2022
Week Two – June 19-25, 2022
Week Three – June 26-July 2, 2022
Week Four – July 10-16, 2022
@Camp Barstow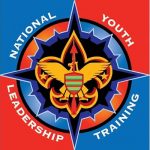 National Youth Leadership Training
July 18 – 23, 2022
Camp Barstow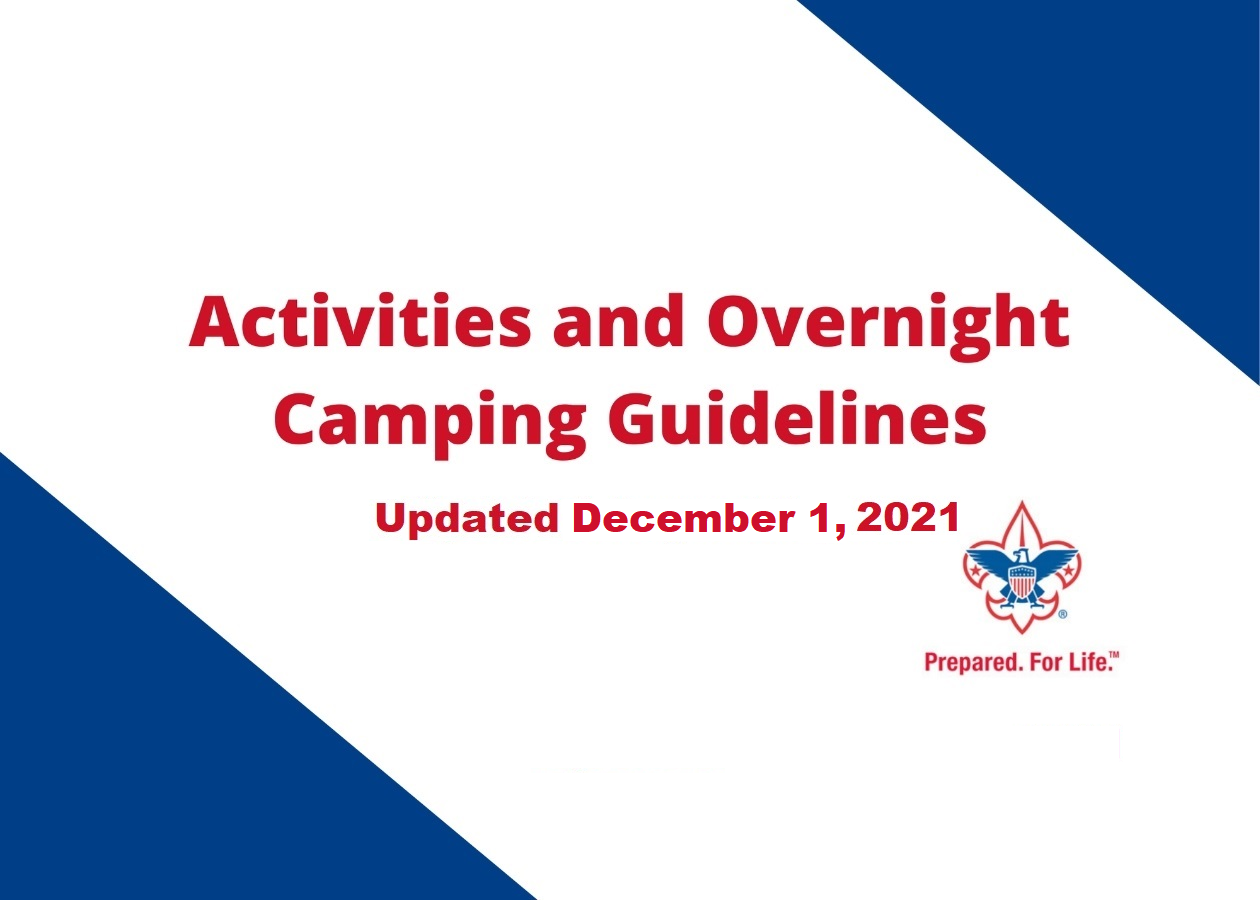 Updated December 1, 2021
Note: These are recommendations based on DHEC, CDC, and BSA guidelines, with links below to each of them. These recommendations are superseded by any direction the chartered organizations may have, if more stringent, since they are the sponsors which own and operate Scouting locally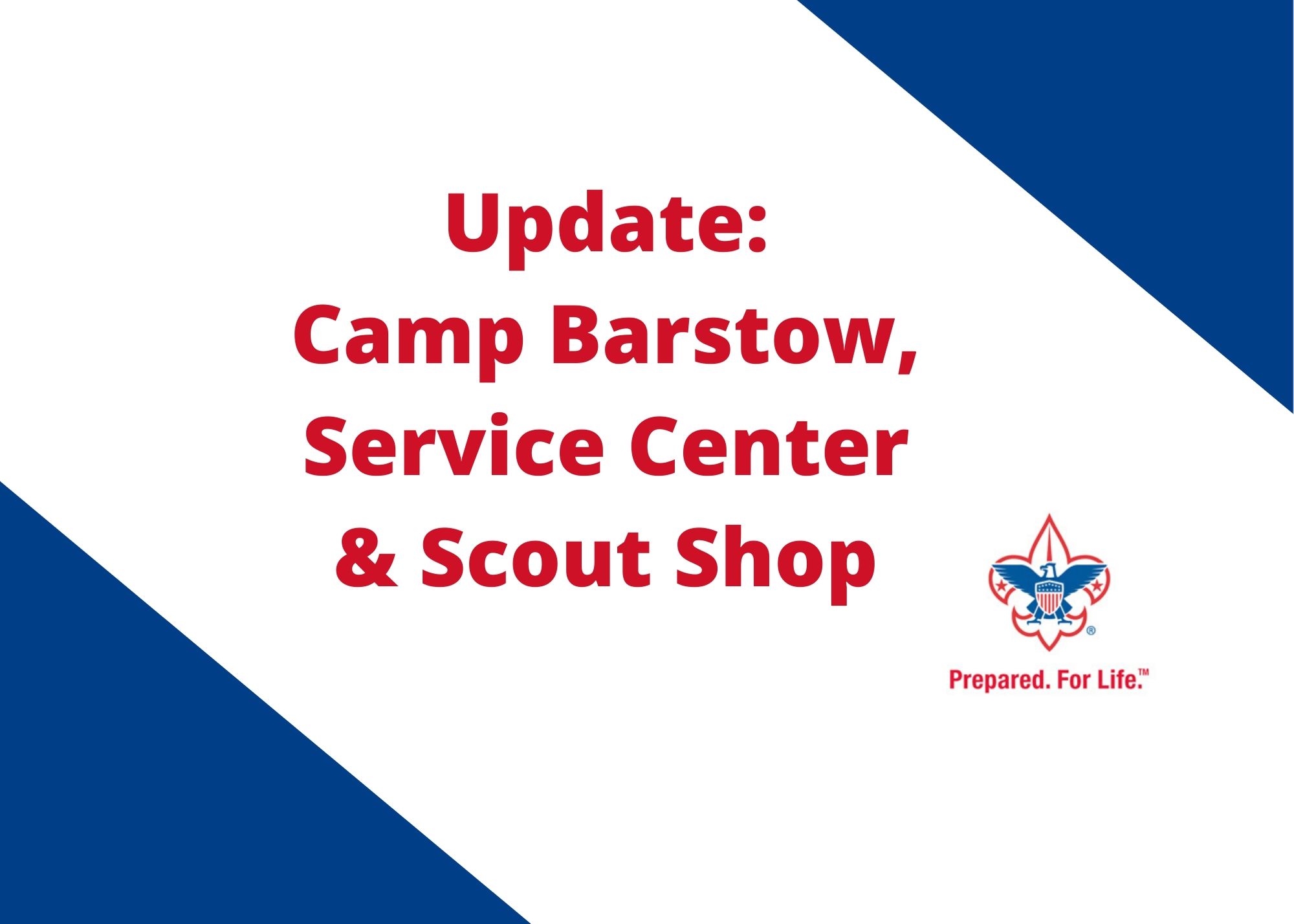 George C. Fant Scout Service Center  – 715 Betsy Drive, Columbia, SC 29210
Scout Office – Monday-Thursday, 9:00 AM-4:00 PM; Friday, 9:00 AM-1:00 PM.  Until further notice, all visitors and staff will be required to wear masks.
Scout Shop – Monday-Friday, 10:00 AM-5:30 PM; Saturday, 10:00AM-2:00 PM. All customers and staff will be required to wear masks and changing rooms will not be available.
Online and Telephone Contacts – For contacts to support you in your Scouting endeavors and to stay informed, go to the New iHUB for all Scouting families.5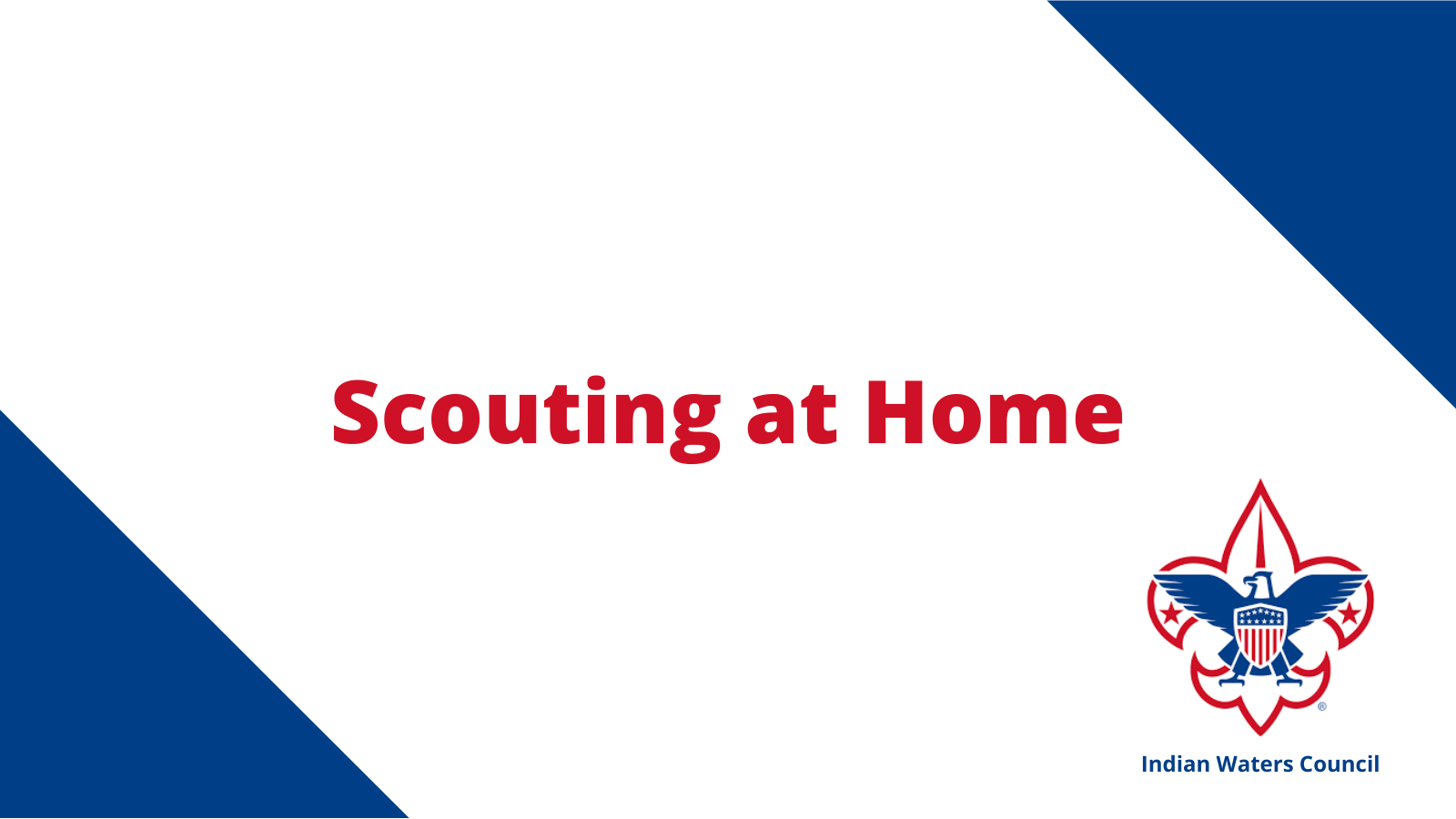 Scouting can take place anywhere – even in the comfort of your home!!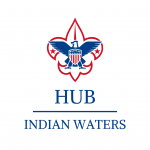 The HUB will be a new communications tool for all of the Indian Waters Council professional staff, volunteers, and parents.
You will be able to subscribe to communication channels for the areas that relate to you and get personalized newsletters as information is communicated.