Welcome to the Boy Scouts of
America in the Midlands of South Carolina
The Indian Waters Council – Boy Scouts of America supports Scouting programs in Bamberg, Calhoun, Chesterfield, Clarendon, Darlington, Dillion, Fairfield, Florence, Horry, Kershaw, Lee, Lexington, Marion, Marlboro, Orangeburg, Richland, Saluda, Sumter, and Williamsburg Counties of South Carolina. Our main Scout Office and BSA Scout Shop are located in Columbia, SC and another Scout Office and local Scout Shop are located in Florence, SC.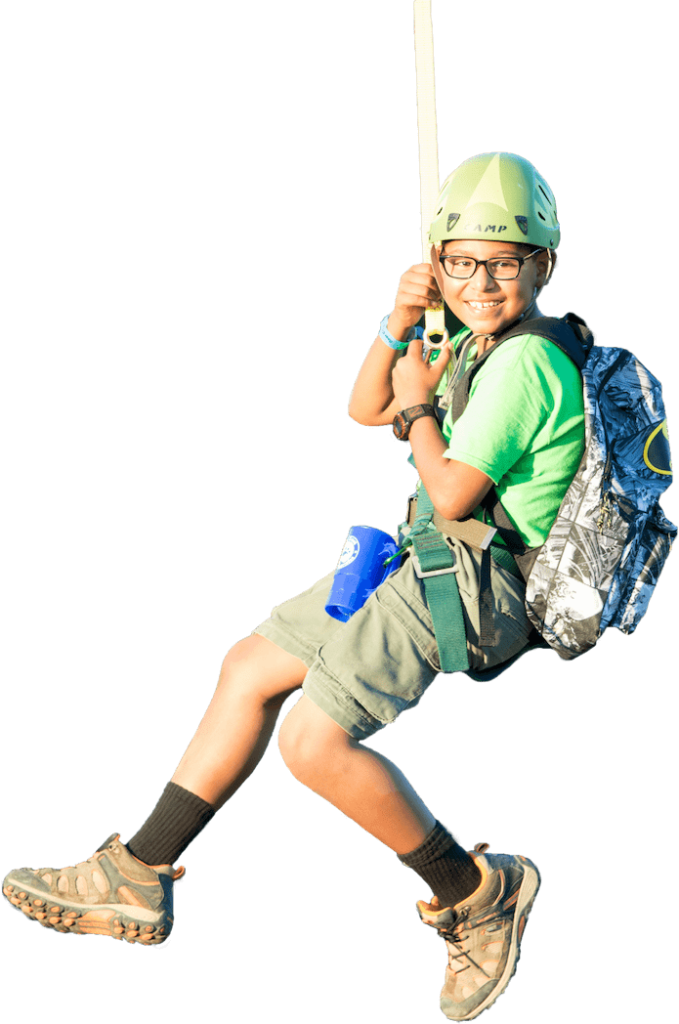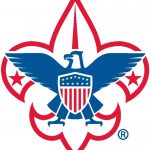 BSA Bankruptcy Court Ruling
Additional Communication Materials
September 8th, 2022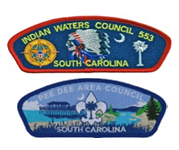 Q&A for the Merger
Indian Waters Council
August 4th, 2022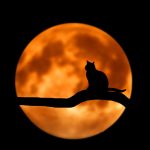 Cub-O-Ween
 October 14th – 16th, 2022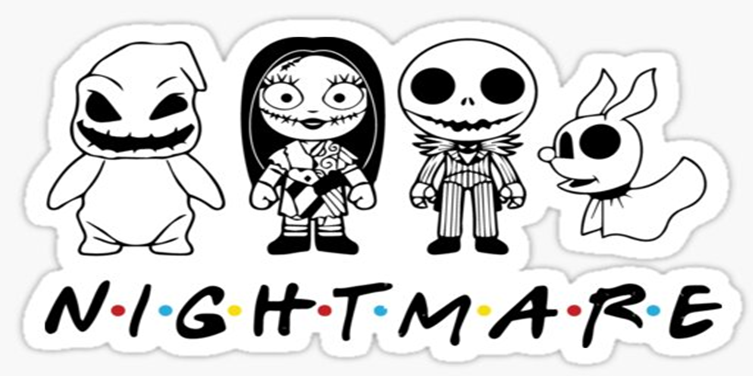 Haunted Forest
October 21st – 23rd, 2022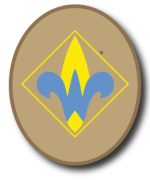 Webelos Woods
November 5th, 2022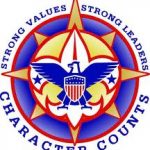 IOLS Training
(Introduction to Outdoor Leadership Skills)
 November 4th – 6th, 2022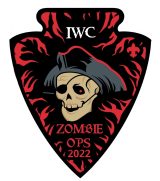 Zombie Ops Camporee
November 11th – 13th, 2022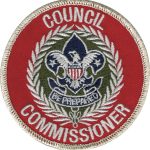 Commissioner College – 2022
November 12th, 2022
9:00 AM to 4:45 PM
Gamecock Football Scout Day 2022
Gamecock Football vs. Tennessee
November 19th, 2022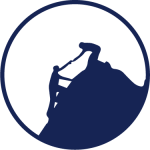 Scouts BSA Pioneering Training
 November 19th – 20th, 2022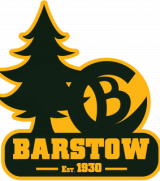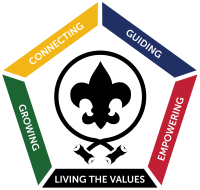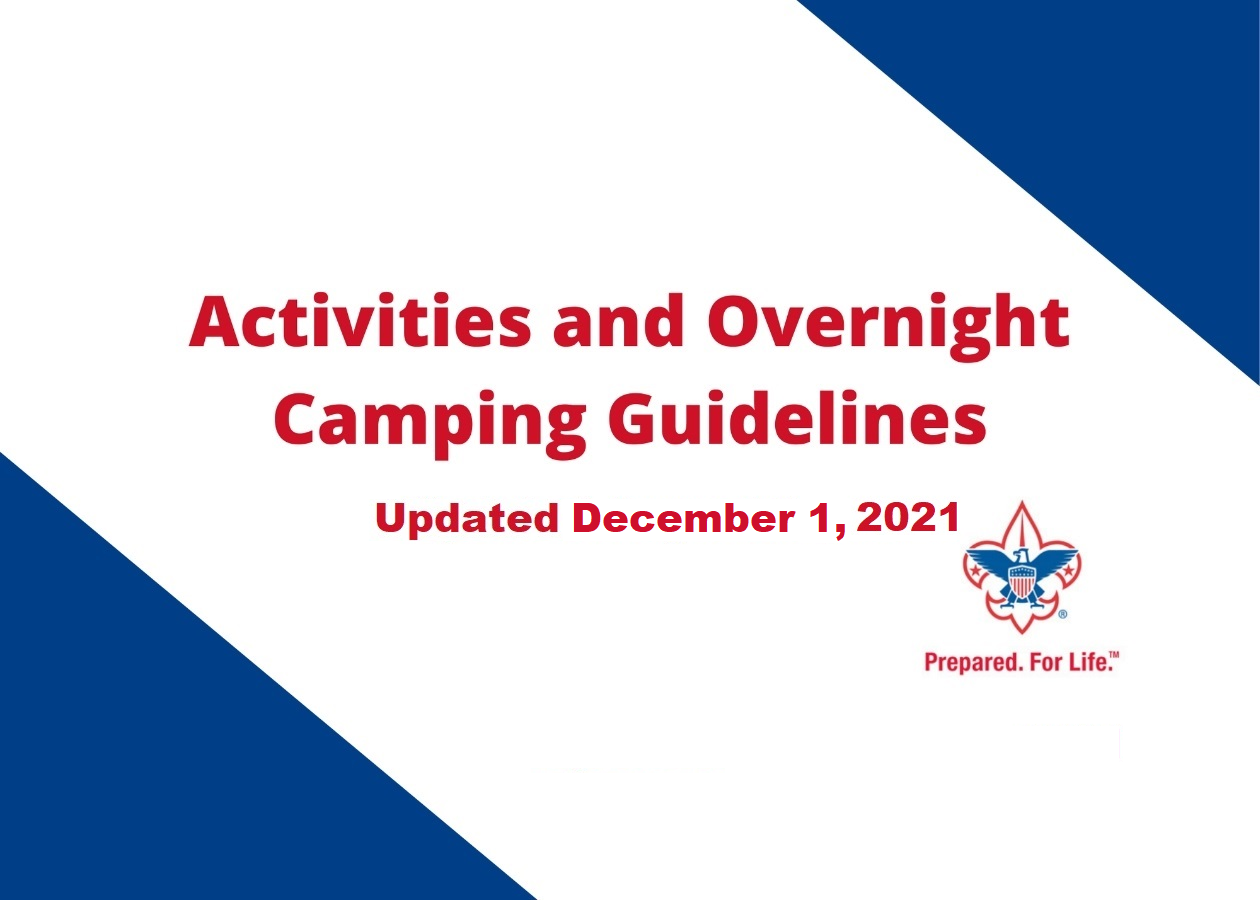 Updated December 1, 2021
Note: These are recommendations based on DHEC, CDC, and BSA guidelines, with links below to each of them. These recommendations are superseded by any direction the chartered organizations may have, if more stringent, since they are the sponsors which own and operate Scouting locally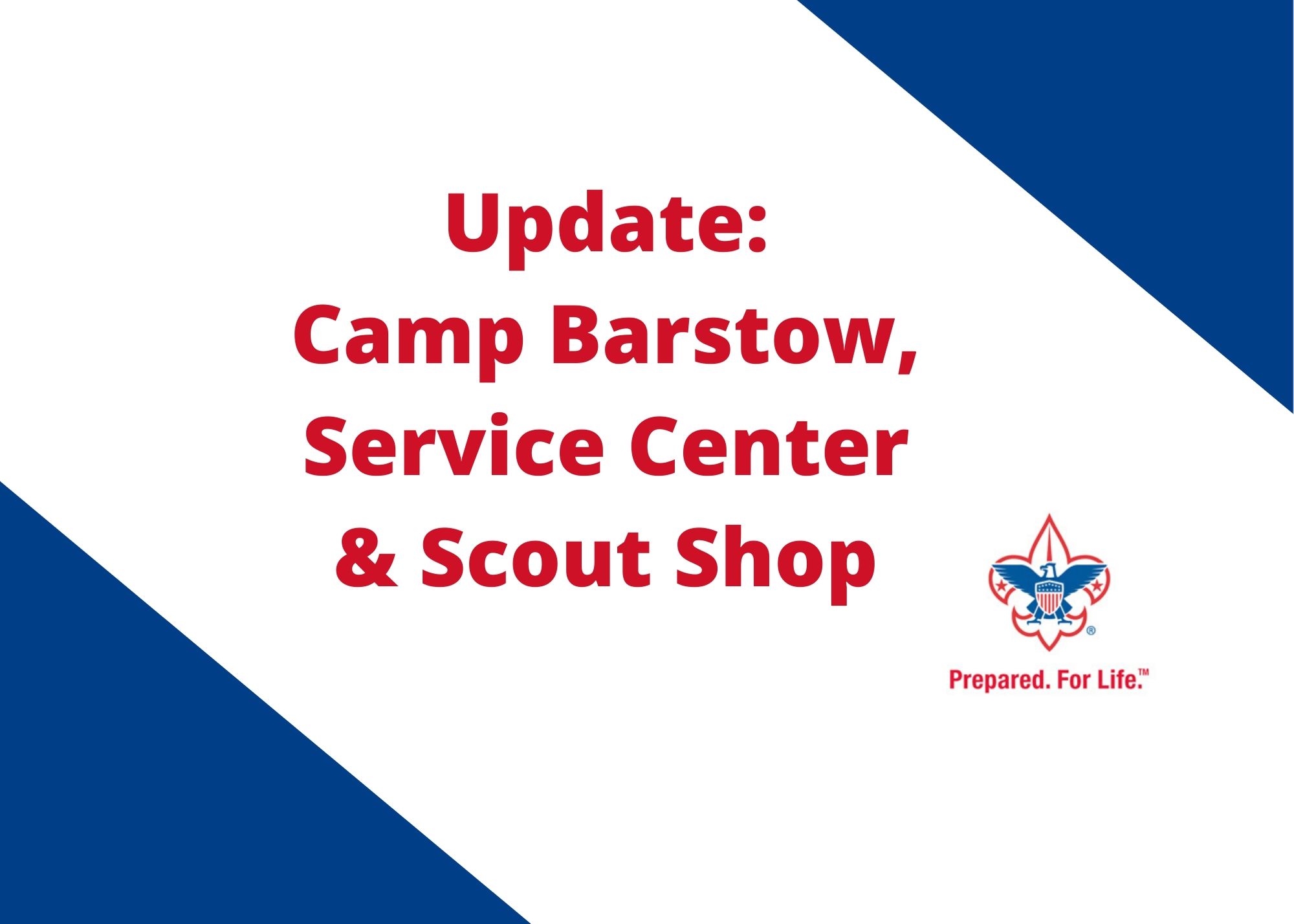 George C. Fant Scout Service Center  – 715 Betsy Drive, Columbia, SC 29210
Columbia Office – Monday-Thursday, 9:00 AM-4:00 PM; Friday, 9:00 AM-1:00 PM.  
BSA Scout Shop (Columbia) – Monday-Friday, 10:00 AM-5:30 PM; Saturday, 10:00AM-2:00 PM. 
Florence Office – Monday-Thursday, 8:30 AM-5:00 PM (Closed for lunch 12:30 PM-1:30 PM); Friday, 8:30 AM-1:00 PM.  
Scout Shop (Florence) – Monday-Thursday, 8:30 AM-5:00 PM (Closed for lunch 12:30 PM-1:30 PM); Friday, 8:30 AM-1:00 PM.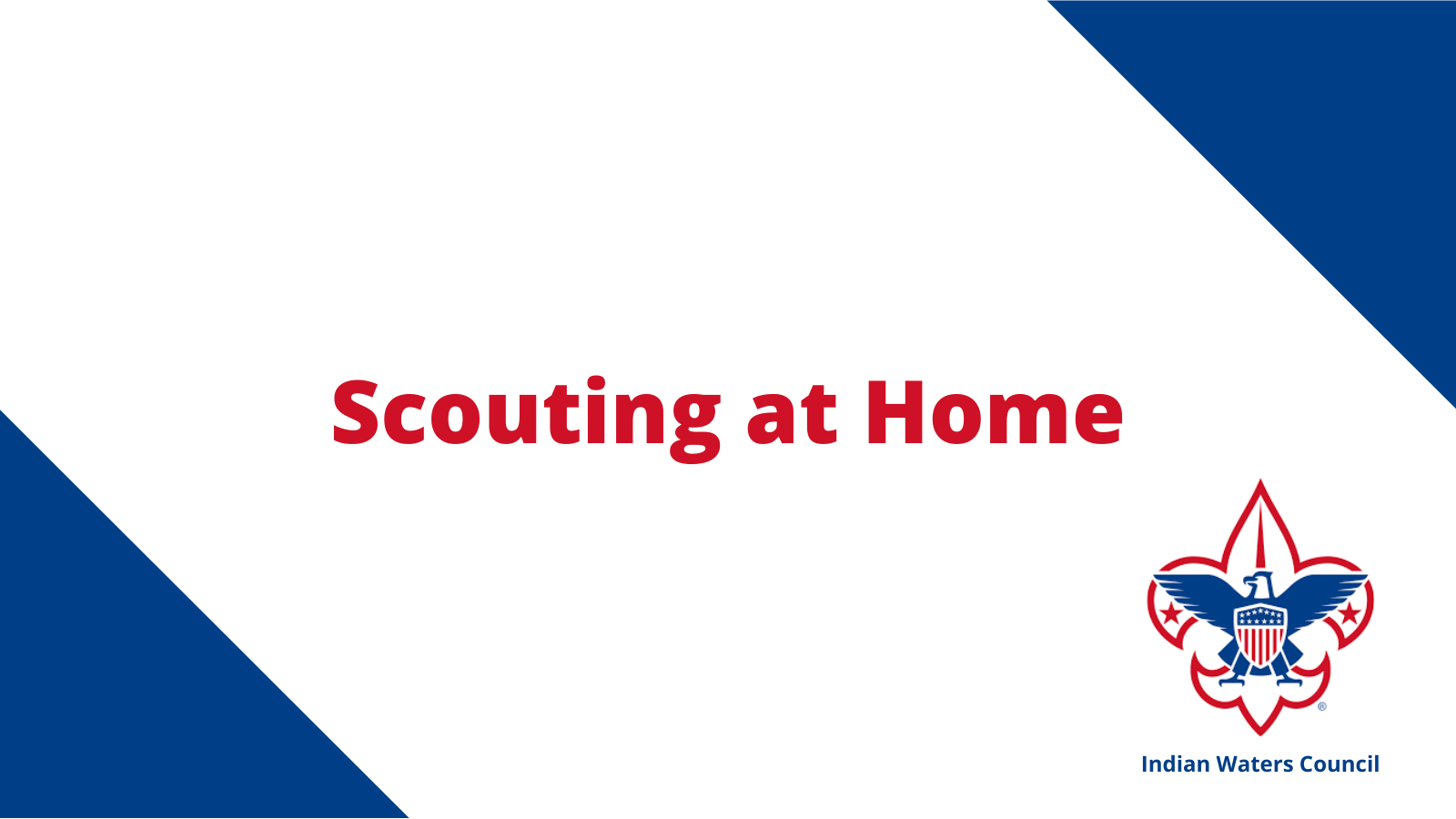 Scouting can take place anywhere – even in the comfort of your home!!