Welcome to the Boy Scouts of
America in the Midlands of South Carolina
The Indian Waters Council – Boy Scouts of America supports Scouting programs in Bamberg, Calhoun, Fairfield, Kershaw, Lexington, Orangeburg, Richland and Saluda Counties of South Carolina. Our service center and our Scout store are located in Columbia, SC.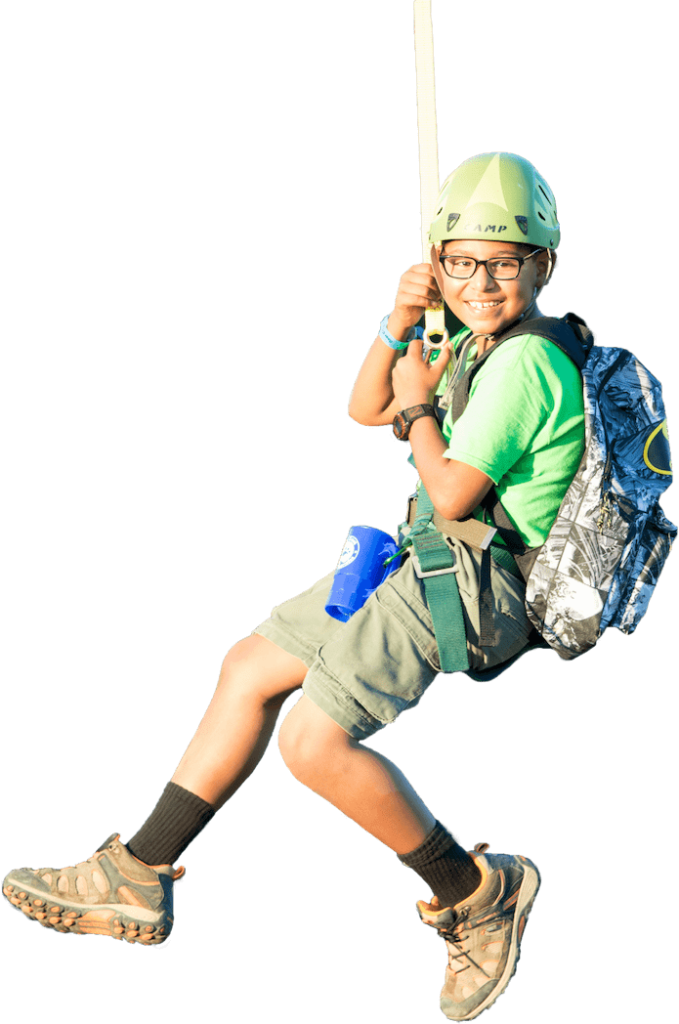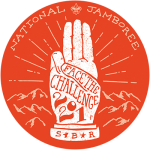 July 21-30, 2021
Summit Bechtel Reserve
West Virginia
BSA Chapter 11 Bankruptcy Filing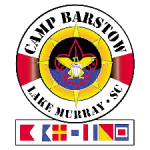 Week 1 – June 14 – June 20
Week 2 – June 21 – June 27
Week 3 – June 28 – July 4
Week 4 – July 5 – July 11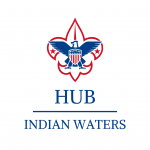 The HUB will be a new communications tool for all of the Indian Waters Council professional staff, volunteers, and parents.
You will be able to subscribe to communication channels for the areas that relate to you and get personalized newsletters as information is communicated.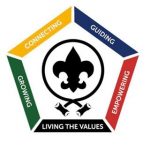 Wood Badge is an advanced, national leadership course open only to Scouting volunteers and professionals.
Scouters from Cub Scouting, Scouts BSA, Venturing, Sea Scouts, and Explorers, and district and council Scouters all are welcome and belong here.
Effective February 3, 2020
IWC SCOUT OFFICE:
Monday-Thursday
9:00 AM- 6:00 PM
Friday
9:00 AM-1:00 PM
COLUMBIA SCOUT SHOP:
Monday-Thursday
10:00 AM- 6:00 PM
Friday
10:00 AM-5:00 PM
Saturday
10:00 AM-2 PM
Sign Up for the Newsletter