Welcome to the Boy Scouts of
America in the Midlands of South Carolina
The Indian Waters Council – Boy Scouts of America supports Scouting programs in Bamberg, Calhoun, Fairfield, Kershaw, Lexington, Orangeburg, Richland and Saluda Counties of South Carolina. Our service center and our Scout store are located in Columbia, SC.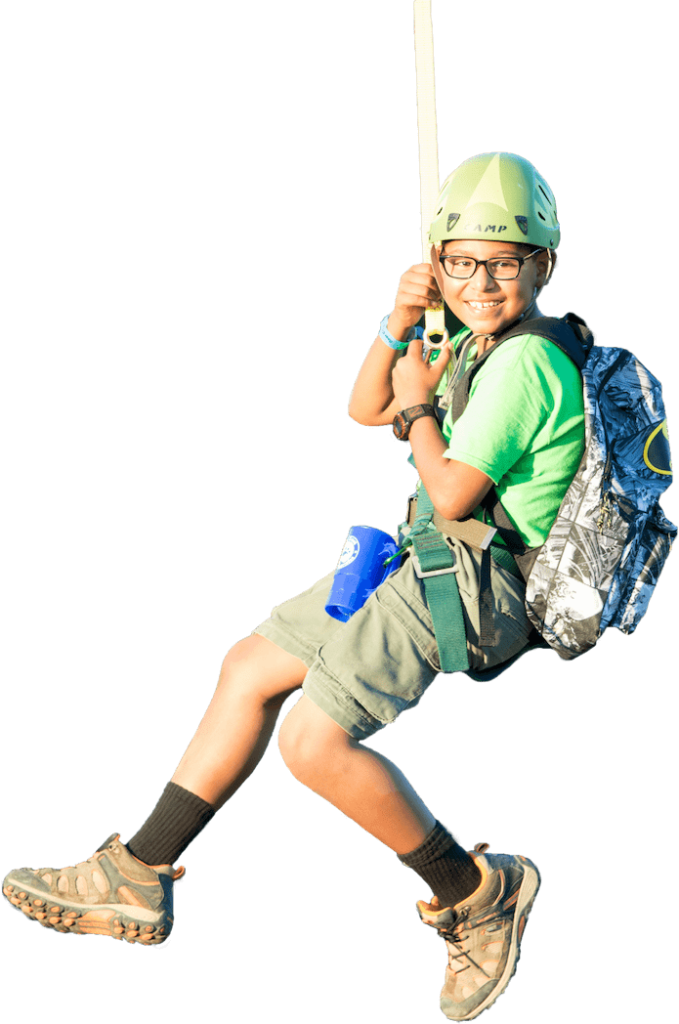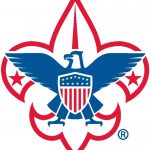 BSA Bankruptcy Court Ruling
Additional Communication Materials
August 2nd, 2022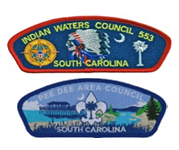 Q&A for the Merger
Indian Waters Council
August 4th, 2022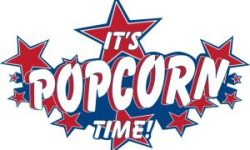 Take Order Sales Begin
August 12th, 2022
Take order sheets available at the IWC office upon request. Please make sure your unit commitment forms are completed prior to receiving take order forms. For more information or questions, please contact Scott Hagler or Brittney Halls.
Gamecock Football Scout Day 2022
Gamecock Football vs. Tennessee
November 19th, 2022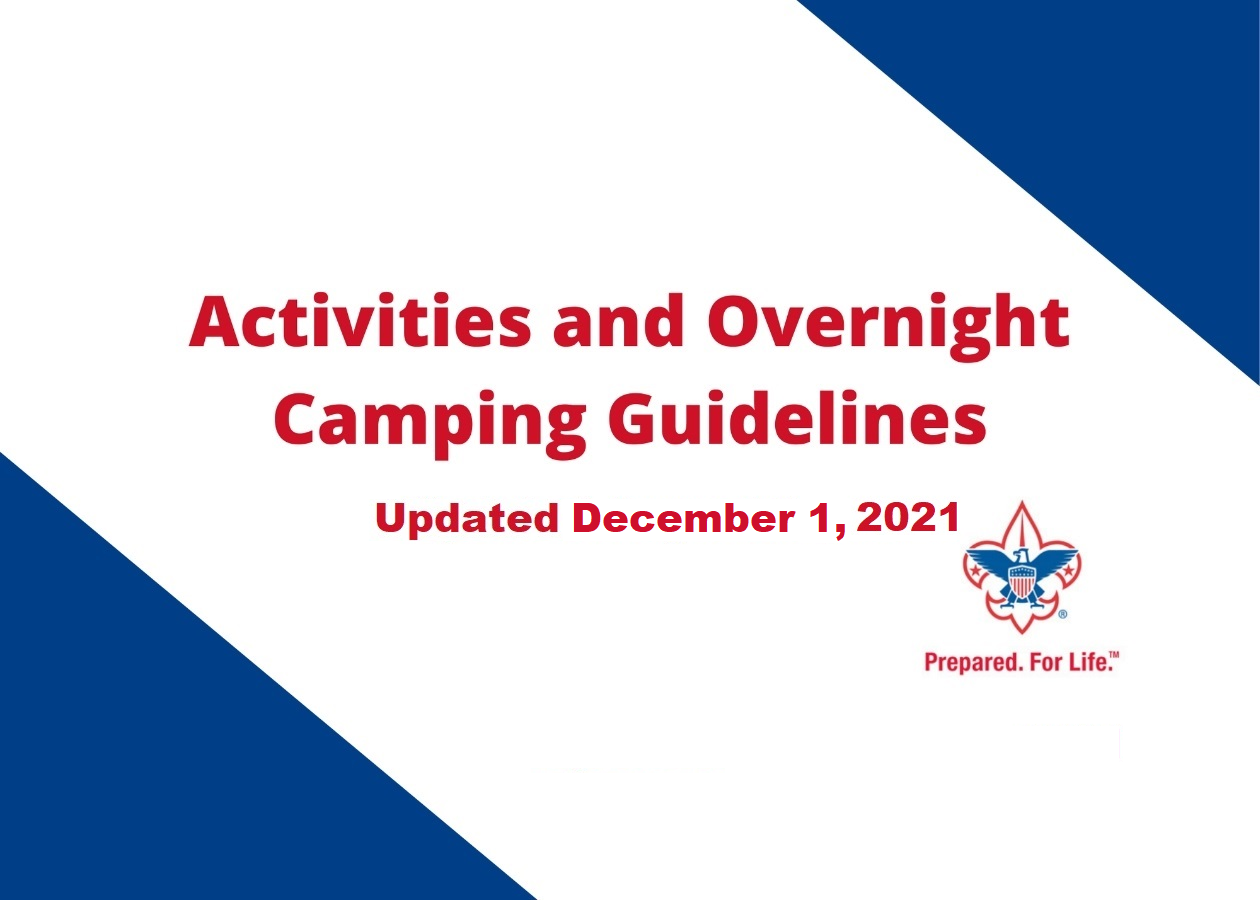 Updated December 1, 2021
Note: These are recommendations based on DHEC, CDC, and BSA guidelines, with links below to each of them. These recommendations are superseded by any direction the chartered organizations may have, if more stringent, since they are the sponsors which own and operate Scouting locally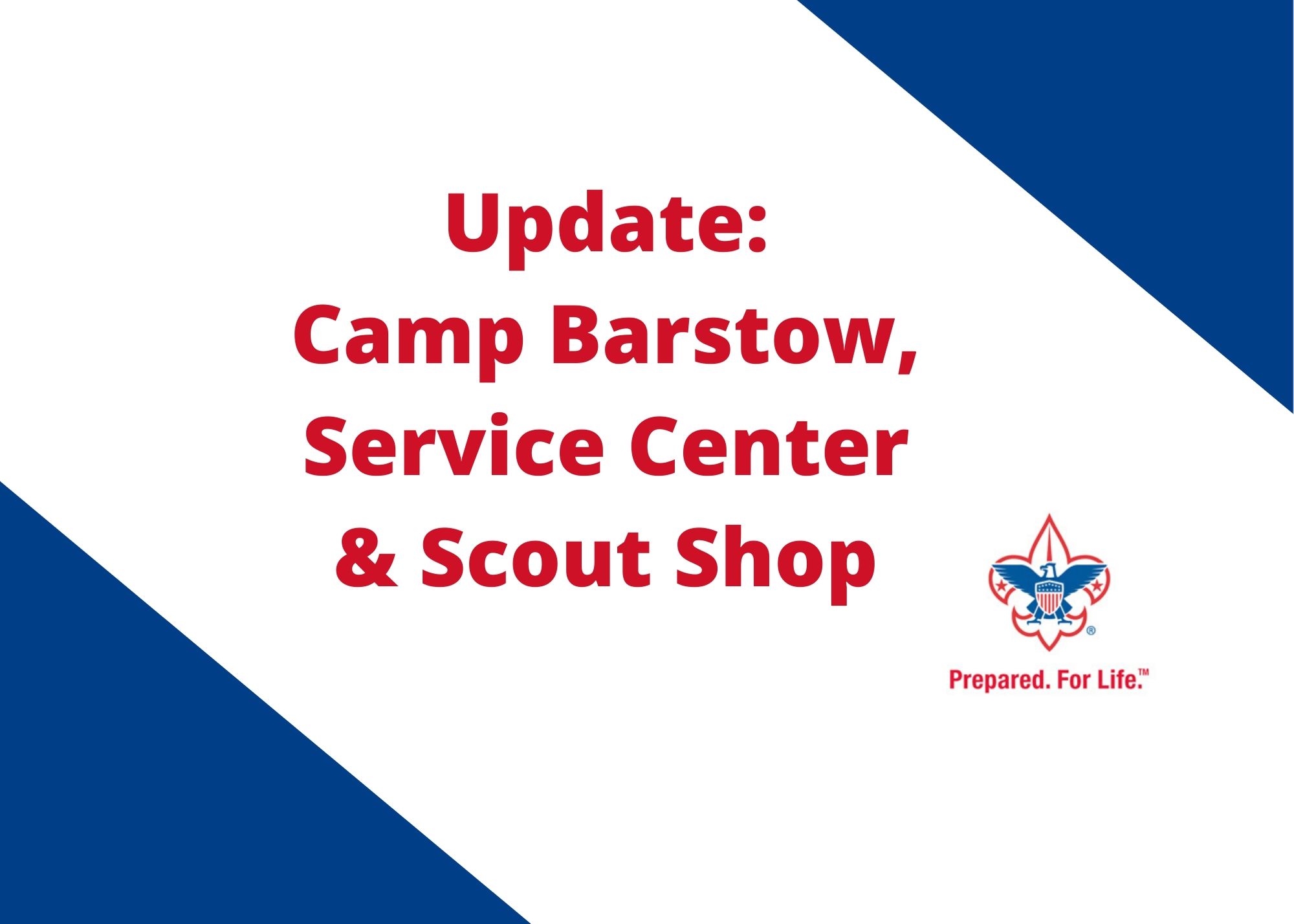 George C. Fant Scout Service Center  – 715 Betsy Drive, Columbia, SC 29210
Scout Office – Monday-Thursday, 9:00 AM-4:00 PM; Friday, 9:00 AM-1:00 PM.  Until further notice, all visitors and staff will be required to wear masks.
Scout Shop – Monday-Friday, 10:00 AM-5:30 PM; Saturday, 10:00AM-2:00 PM. All customers and staff will be required to wear masks and changing rooms will not be available.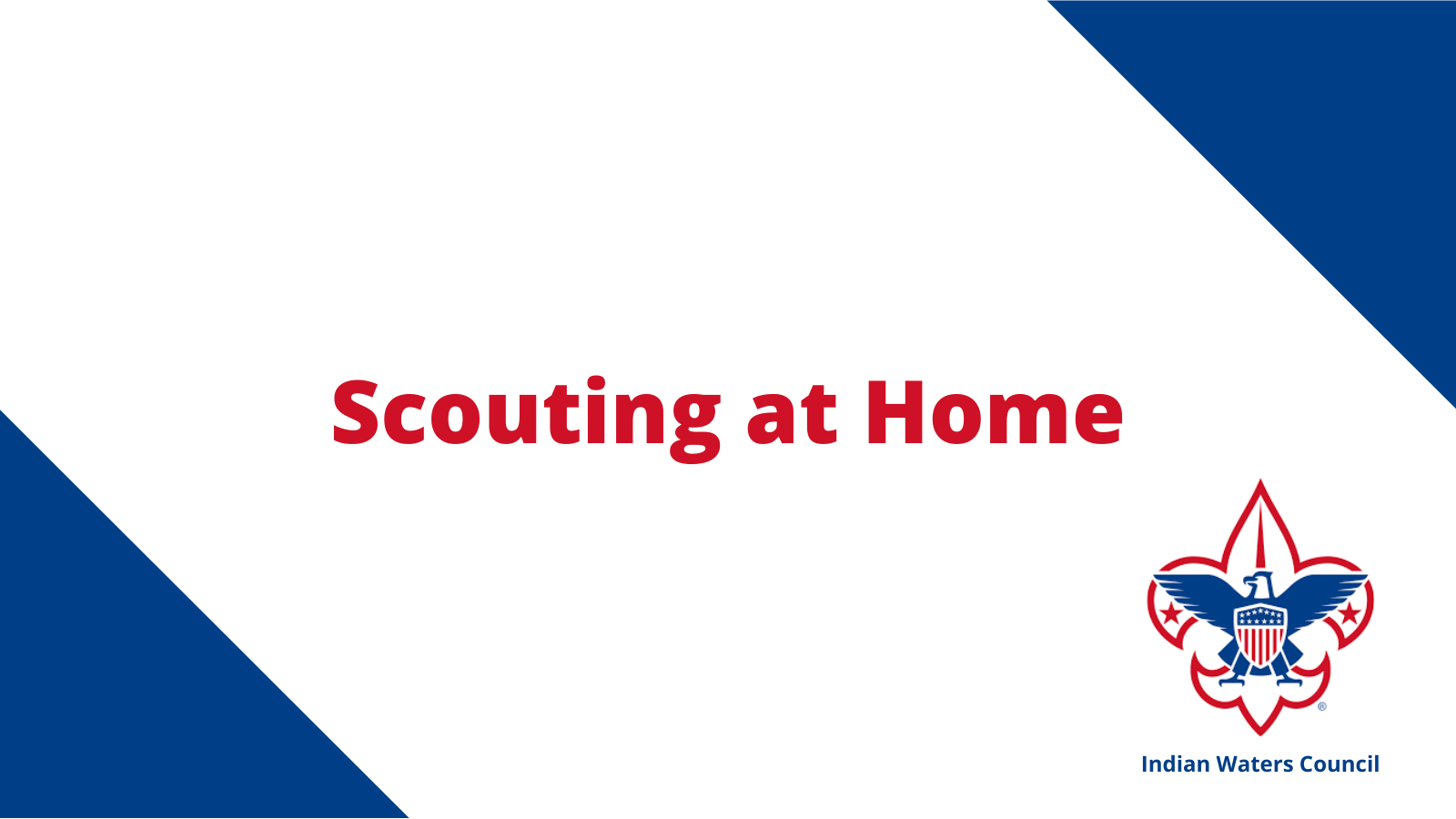 Scouting can take place anywhere – even in the comfort of your home!!