Welcome to the Boy Scouts of
America in the Midlands of South Carolina
The Indian Waters Council – Boy Scouts of America supports Scouting programs in Bamberg, Calhoun, Fairfield, Kershaw, Lexington, Orangeburg, Richland and Saluda Counties of South Carolina. Our service center and our Scout store are located in Columbia, SC.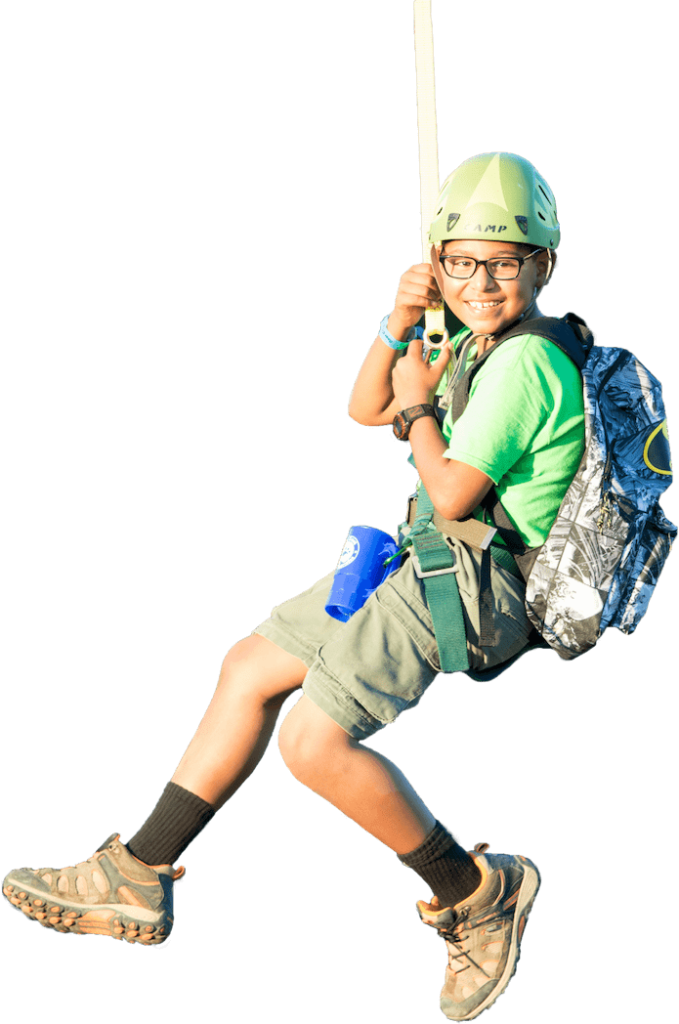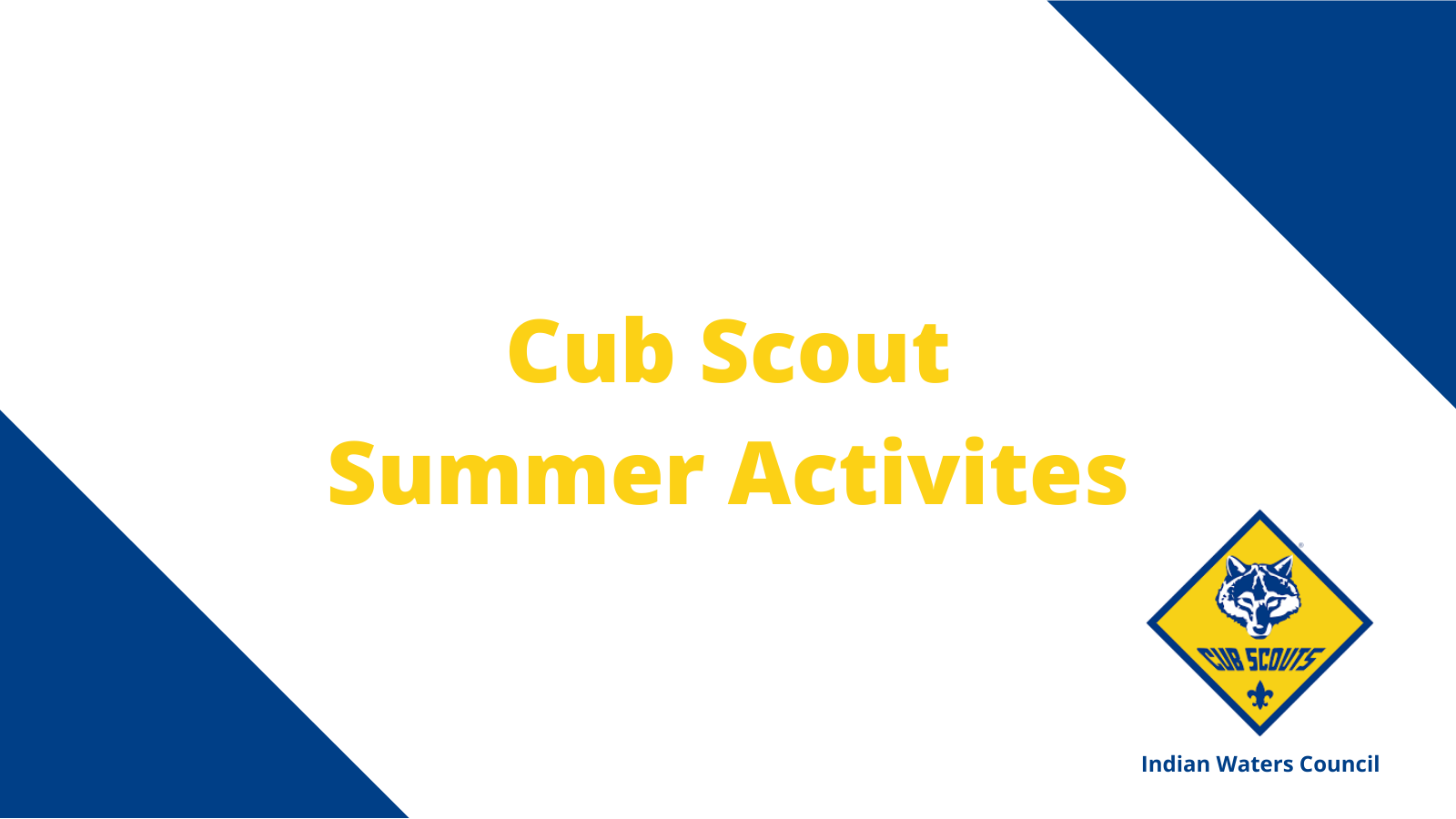 Cub Day/Twilight Camps
Resident Summer Camp
Cub Scout Day & Twilight Camps are held throughout the council and are a great experience for all Cub Scouts – Great times will be had by all at these week-long and single day camps.
Cub Scout Resident Camp is a fun 4-day experience for Cub Scouts along with their leaders and/or parents.
Council Closings & Extensions
George C. Fant Scout Service Center will be closed Wednesday, March 18th until further notice.  This means the national BSA Scout Shop and Indian Waters Council office will be closed until further notice.
COVID-19 Related Advancement Difficulties
The following questions regarding advancement have arisen as we deal with closures, cancellations, or other issues caused by the spread of the coronavirus (COVID-19).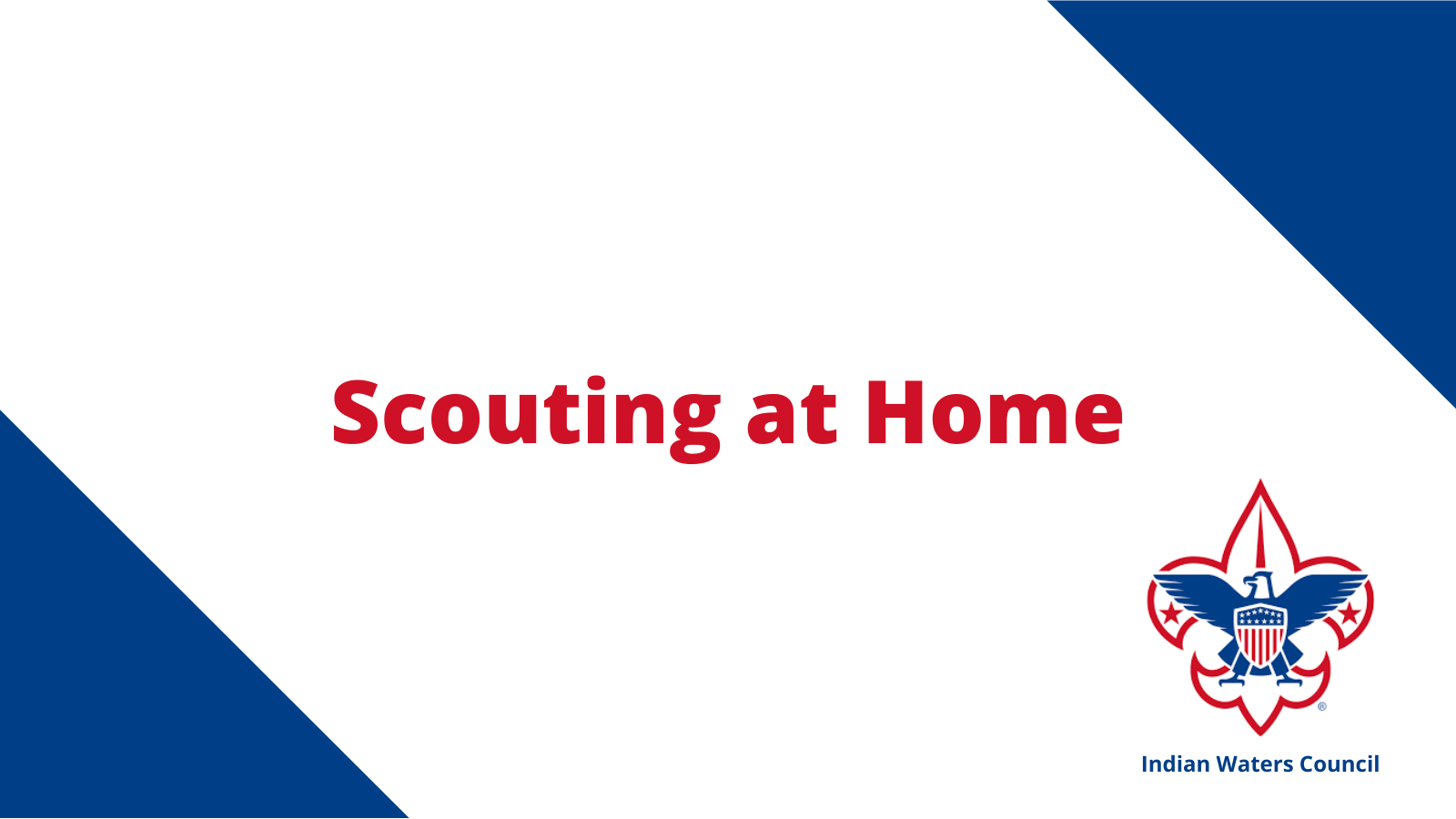 Scouting can take place anywhere – even in the comfort of your home!!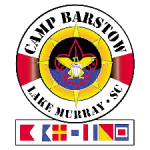 Week 1 – June 14 – June 20
Week 2 – June 21 – June 27
Week 3 – June 28 – July 4
Week 4 – July 5 – July 11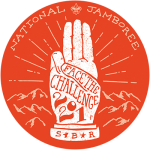 July 21 – 30, 2021
Summit Bechtel Scout Reserve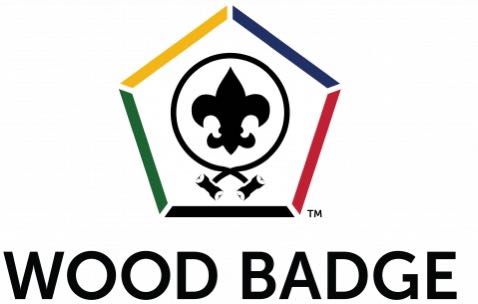 Wood Badge is an advanced, national leadership course open only to Scouting volunteers and professionals.
Scouters from Cub Scouting, Scouts BSA, Venturing, Sea Scouts, and Explorers, and district and council Scouters all are welcome and belong here.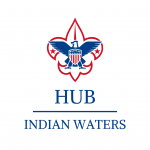 The HUB will be a new communications tool for all of the Indian Waters Council professional staff, volunteers, and parents.
You will be able to subscribe to communication channels for the areas that relate to you and get personalized newsletters as information is communicated.