Welcome to the Boy Scouts of
America in the Midlands and Pee Dee regions of South Carolina
The Indian Waters Council – Boy Scouts of America supports Scouting programs in Bamberg, Calhoun, Chesterfield, Clarendon, Darlington, Dillion, Fairfield, Florence, Horry, Kershaw, Lee, Lexington, Marion, Marlboro, Orangeburg, Richland, Saluda, Sumter, and Williamsburg Counties of South Carolina. Our main Scout Office and BSA Scout Shop are located in Columbia, SC and another Scout Office and local Scout Shop are located in Florence, SC.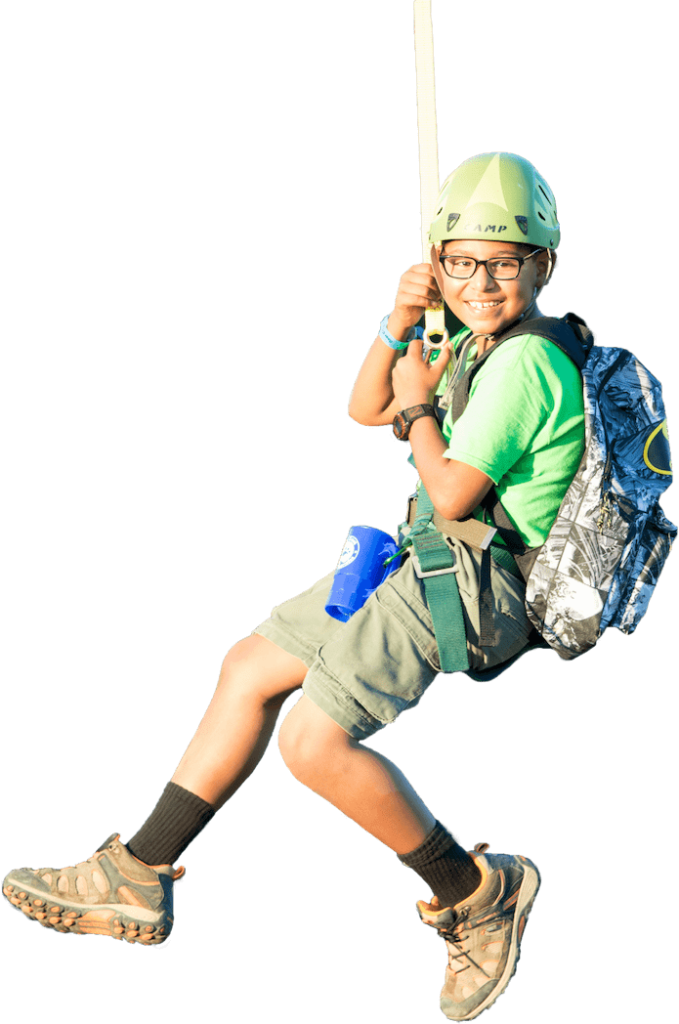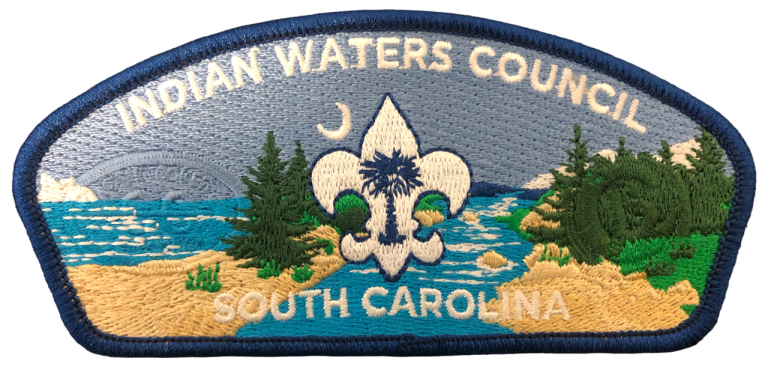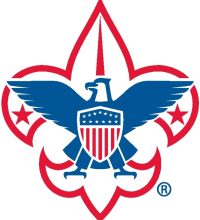 National Registration Fees
(Effective August 1, 2023)

2023 Indian Waters Council Unit Recruitment Manual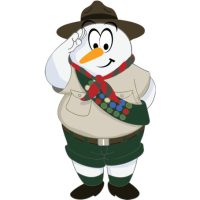 Winter Camp
December 20th – 23th, 2023
Camp Barstow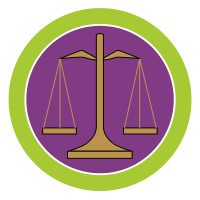 Scouts BSA Law Day
January 27, 2024
8 AM – 4:30 PM
Lexington County Judicial Center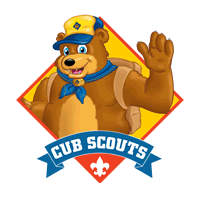 BALOO Training

Cub Scout Basic Adult Leader Outdoor Orientation (BALOO)
February 10-11, 2024
Camp Coker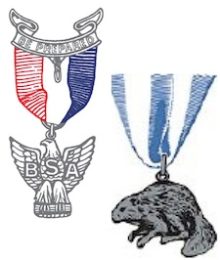 Annual Awards Reception & Ceremony
February 25, 2024
Nettles Building Auditorium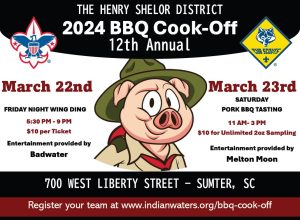 BBQ Cook-Off 2024
March 22nd and 23rd, 2024
Sumter, SC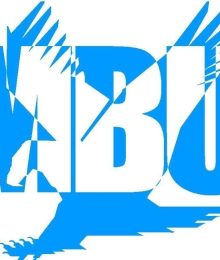 Merit Badge University
March 23, 2024
River Bluff High School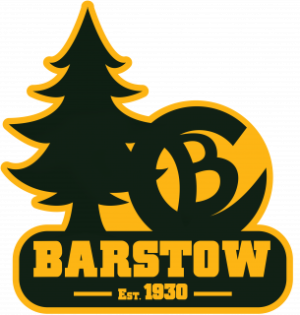 Camp Barstow 2024
Week One – June 9-15, 2024
Week Two – June 16-22, 2024
Week Three – June 23-29, 2024
Week Four – June 30 – July 6, 2024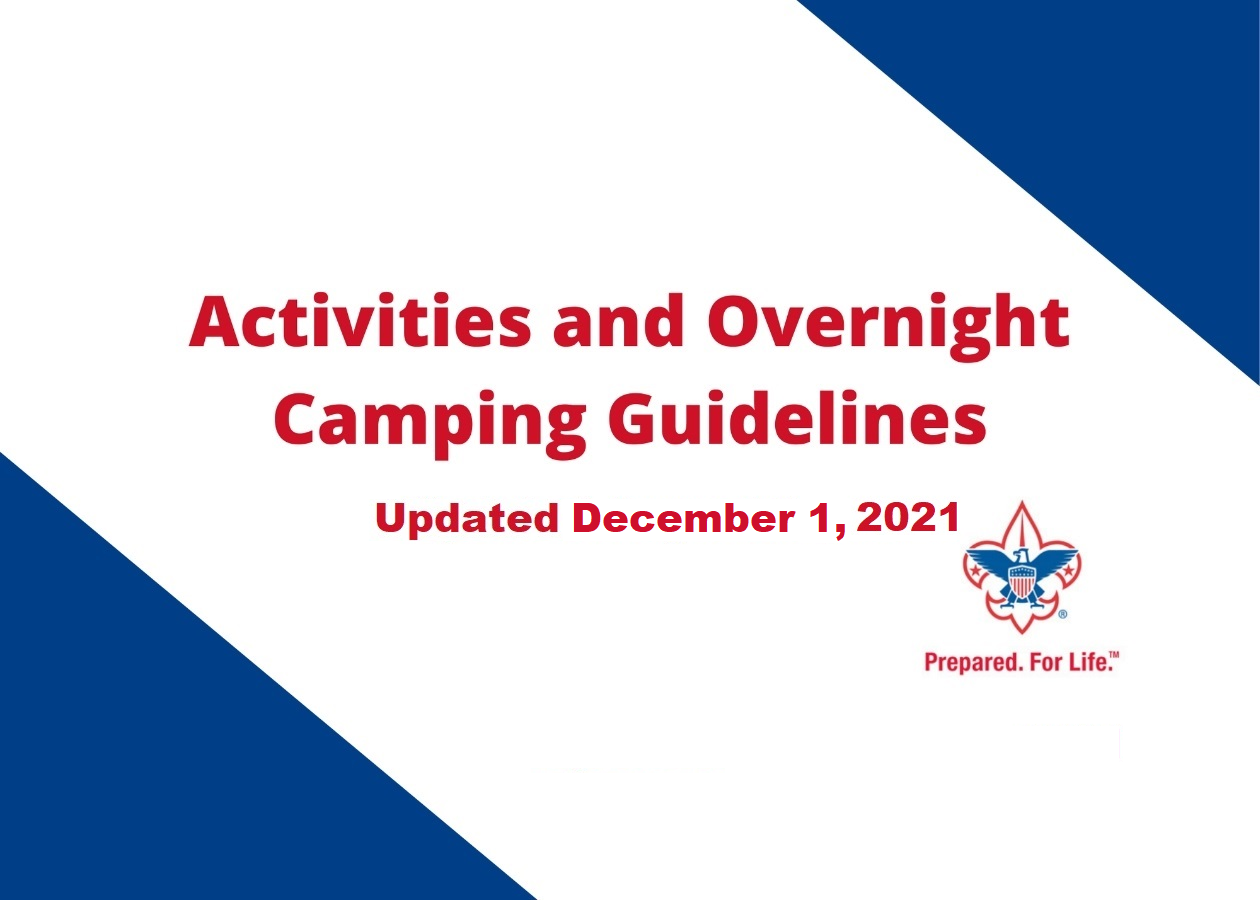 Updated December 1, 2021
Note: These are recommendations based on DHEC, CDC, and BSA guidelines, with links below to each of them. These recommendations are superseded by any direction the chartered organizations may have, if more stringent, since they are the sponsors which own and operate Scouting locally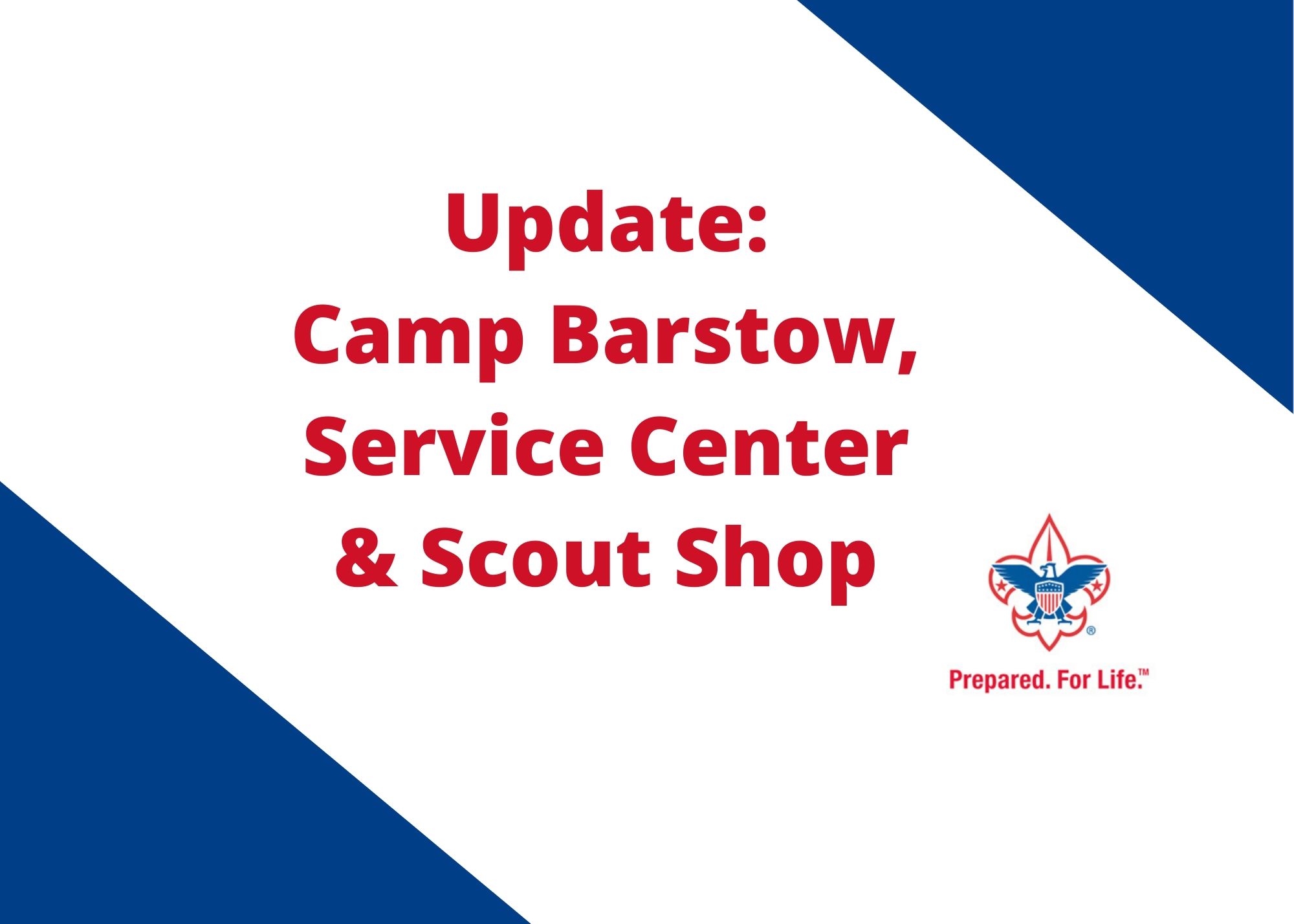 George C. Fant Scout Service Center  – 715 Betsy Drive, Columbia, SC 29210
Columbia Office – Monday-Thursday, 9:00 AM-4:00 PM; Friday, 9:00 AM-1:00 PM.  
BSA Scout Shop (Columbia) – Monday-Friday, 10:00 AM-5:30 PM; Saturday, 10:00AM-2:00 PM. 
Florence Office – Monday-Thursday, 8:30 AM-5:00 PM (Closed for lunch 12:30 PM-1:30 PM); Friday, 8:30 AM-1:00 PM.  
Scout Shop (Florence) – Monday-Thursday, 8:30 AM-5:00 PM (Closed for lunch 12:30 PM-1:30 PM); Friday, 8:30 AM-1:00 PM.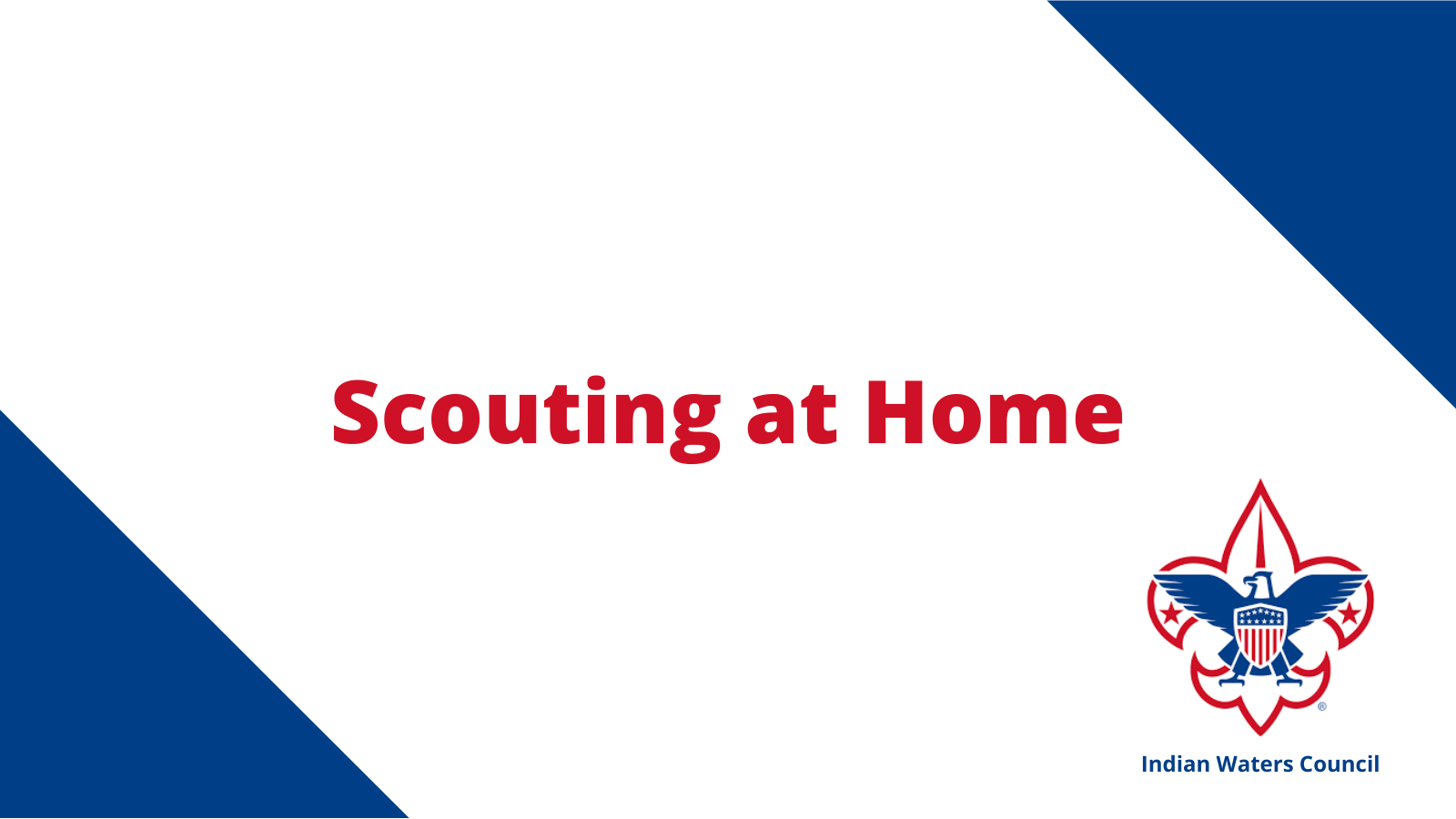 Scouting can take place anywhere – even in the comfort of your home!!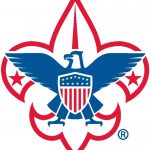 BSA Bankruptcy Court Ruling
Additional Communication Materials
Updated: March 29th, 2023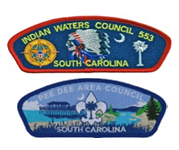 Q&A for the Merger
Indian Waters Council
August 4th, 2022