Market Your Business While Helping Youth
By participating in the Merit Badge Sponsorship Program, your company is choosing to make a positive investment in the lives of the young people in our community. Contributions are tax deductible. 
Merit Badge Sponsors have the opportunity to provide direct training to youth through Merit Badge clinics, workshops, facility tours, and merit badge counselors, which will foster experiences that may be available in no other way. Your sponsorship can literally change the life of a Scout.
The Scout Merit Badge Program introduces youth to the principles of citizenship, potential careers, new hobbies and sports, and a wide variety of life skills. Merit Badges play an important role in fulfilling the BSA mission, "…to prepare young people to make ethical and moral choices, by instilling in them the values of the Scout Oath and Law."
The Merit Badge Sponsorship Program strengthens the bonds between the community and Scouting by offering opportunities for organizations and businesses to provide financial support to Scouting locally. Sponsoring organizations forge this partnership by choosing Merit Badges that align with their business expertise and mission.
There are 139 Merit Badges available to Scouts. To rise to the highest rank of Eagle, a Scout must earn 21 Merit Badges, 13 of which are specifically required.
Marketing Benefits of Merit Badge Sponsorship
Sponsoring a Merit Badge offers the following marketing benefits and return on investment to your company:
Promote your business to our 1,800 Scouting families, 800 adult leaders and 3,000+ event participants covering 11 counties in the Pee Dee Area Council.
The opportunity to mentor youth by hosting a Merit Badge clinic at your location.
Logo and company recognition on the Council website with a link to your site, posting on Council Facebook page, e-mail blast inclusion.
Inclusion on a banner at Camp Coker, Training Events, and Council Events.
Pee Dee Area Council Scouts who earn the Merit Badge will receive it free and your company can provide a promotional brochure that the Scout receives.
Potential Customer Impressions
Newsletter Per Issue 3,000
Camp Coker Usage 2,000
Training and Events 2,500
Social Media/Website 4,500
Total 12,000
Eagle Required Merit Badge Sponsorship
$350 per quarter – renews every January
$3,700 prepay for 3 years and receive a $500 discount
Merit Badge Sponsorship
$250 per quarter – renews every January
$2,500 prepay for 3 years and receive a $500 discount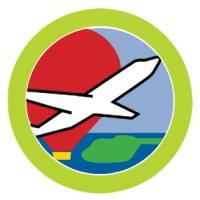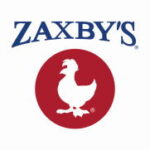 Aviation Merit Badge
Sponsored by Jim and Nancy Poston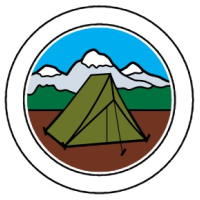 Camping Merit Badge
Sponsored by Ron Johnson – Eagle Scout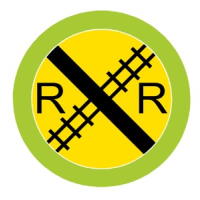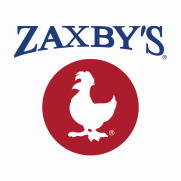 Railroading Merit Badge
Sponsored by Jim and Nancy Poston