Welcome to the Boy Scouts of
America in the Midlands of South Carolina
The Indian Waters Council – Boy Scouts of America supports Scouting programs in Bamberg, Calhoun, Fairfield, Kershaw, Lexington, Orangeburg, Richland and Saluda Counties of South Carolina. Our service center and our Scout store are located in Columbia, SC.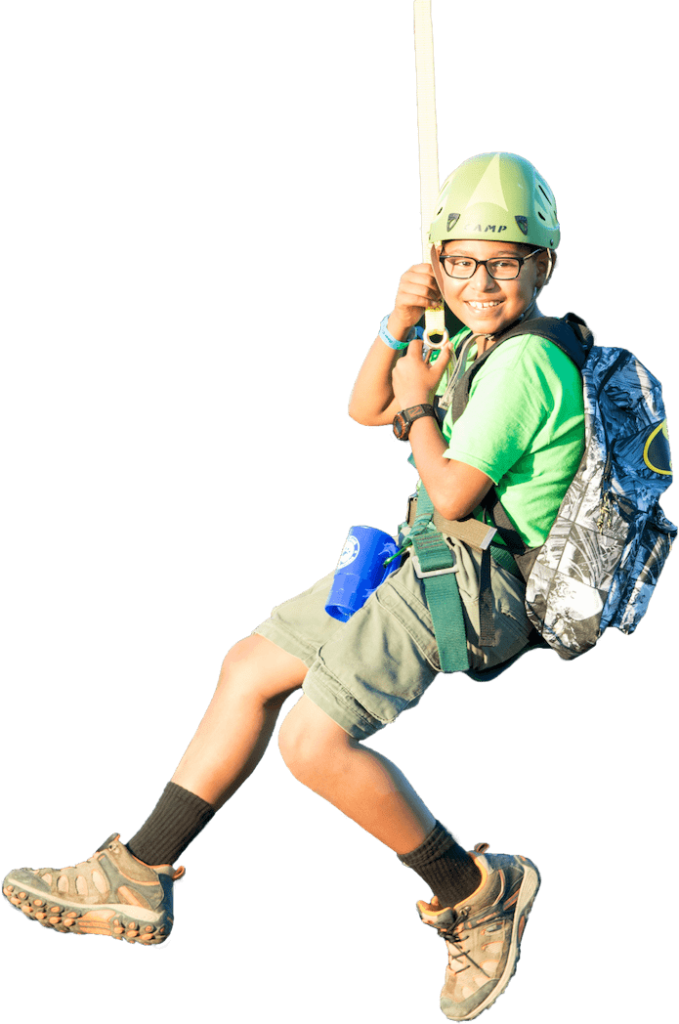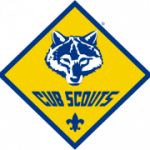 Cub Scouts will search the galaxy as they stand up to the forces of evil and boredom this June at Cub Scout Twilight Camp! Our "Space" themed camp will be held from Monday, June 21 until Friday, June 25th from 5:00pm until 9:00pm each evening.
Great times will be had by all at this week-long day camp. Activities will include shooting sports like archery and BB shooting, fun skill competitions, crafts, special presentations, and much more.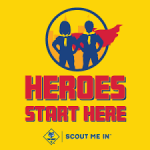 Cub Scout Resident Camp is a fun 4-day experience for Cub Scouts along with their leaders and/or parents. While immersed in adventures of the wild, Cub Scouts take part in activities such as archery, slinghshots, BB guns, nature hikes, games and crafts, swimming, and boating. Webelos can earn activity pins, and Wolf and Bear Cubs can also complete advancement requirements. Meals are provided. Camp overnight in tents or Adirondacks.
Be the BEST SUPERHERO EVER!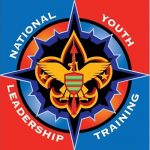 National Youth Leadership Training is an exciting, action-packed program designed to provide youth members with leadership skills and experience they can use in their home troops and in other situations demanding leadership of self and others.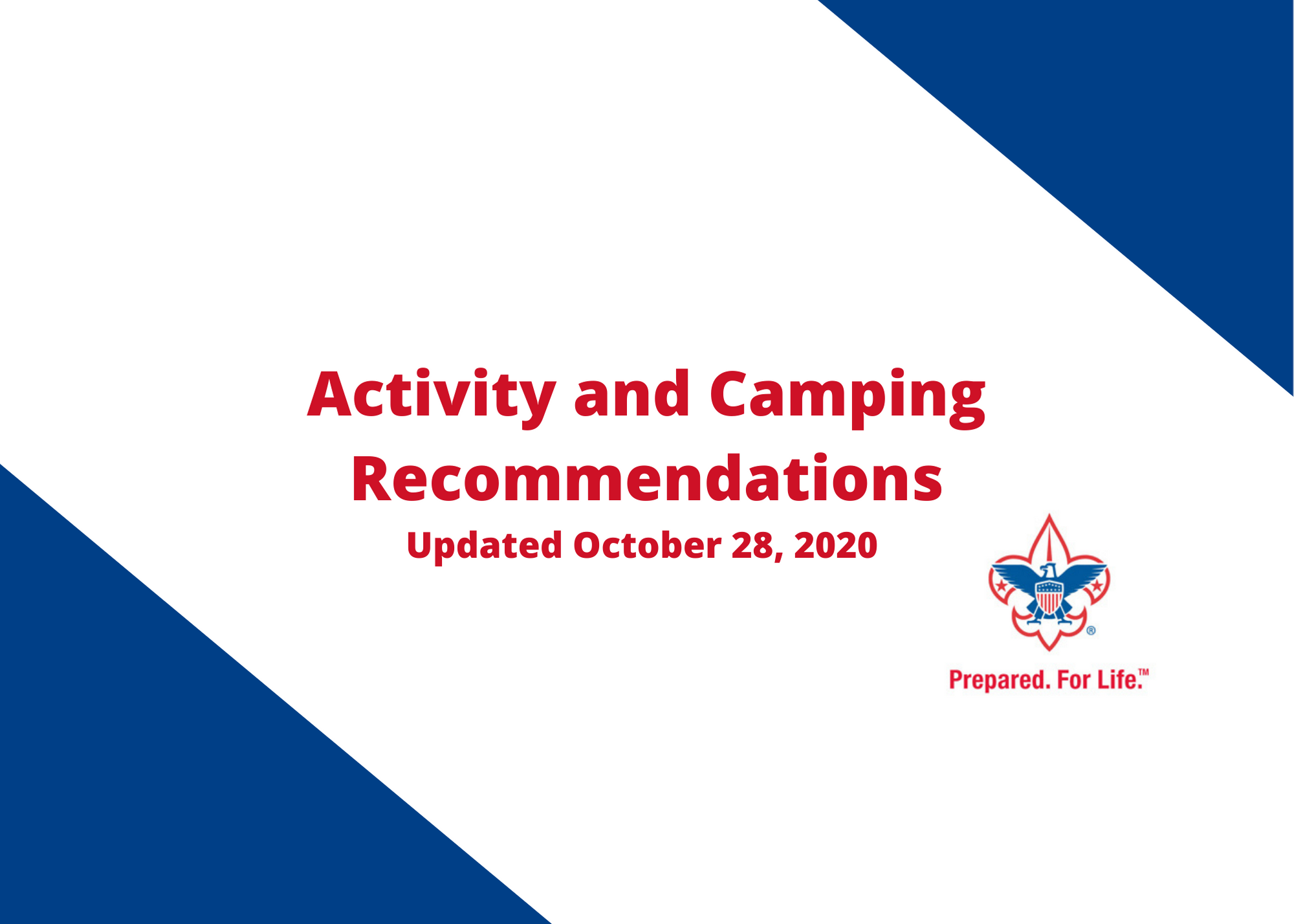 Updated October 28, 2020
Note: These are recommendations based on DHEC, CDC, and BSA guidelines, with links below to each of them. These recommendations are superseded by any direction the chartered organizations may have, if more stringent, since they are the sponsors which own and operate Scouting locally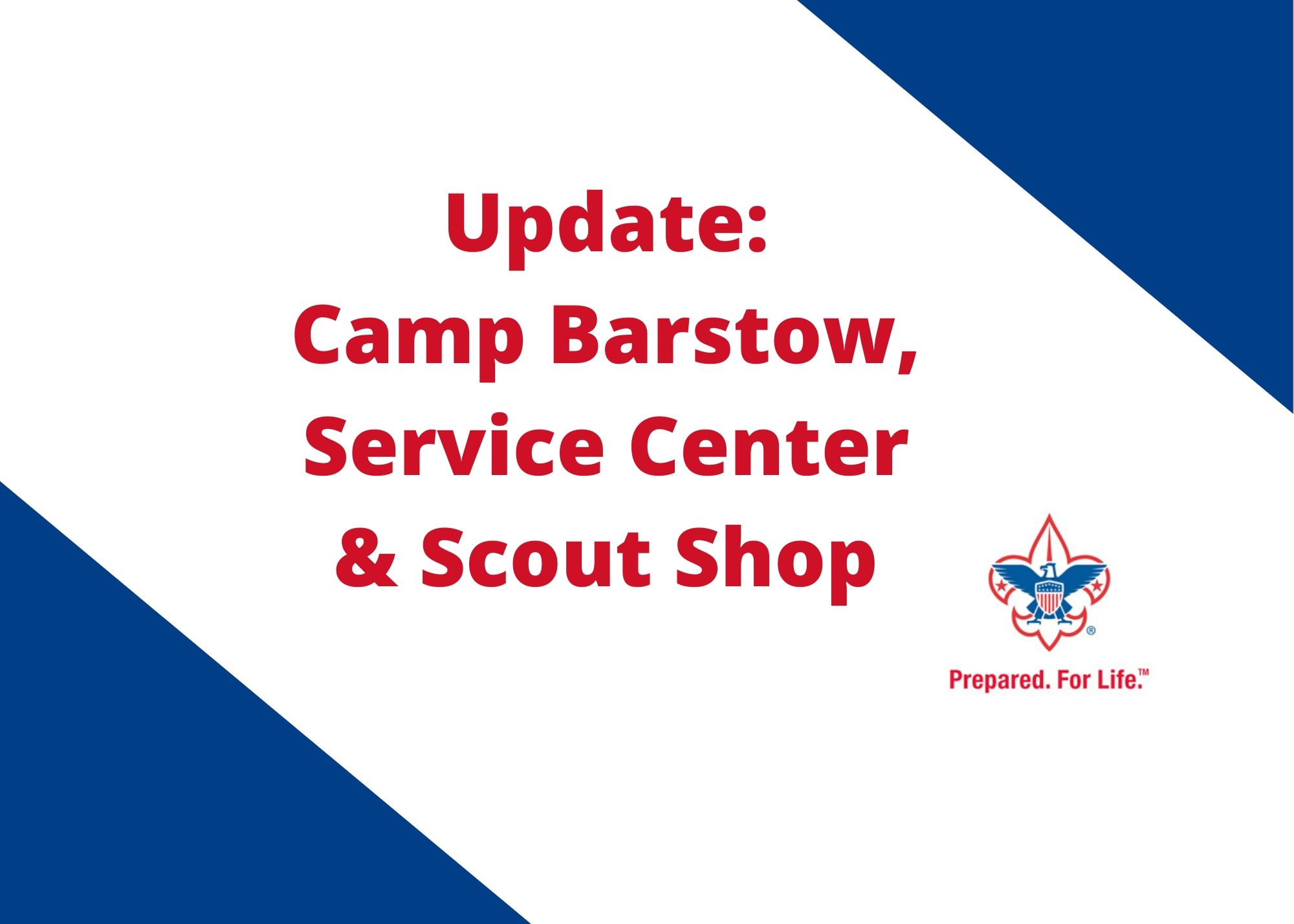 George C. Fant Scout Service Center  – 715 Betsy Drive, Columbia, SC 29210
Scout Office – Monday-Thursday, 9:00 AM-4:00 PM; Friday, 9:00 AM-1:00 PM.  Until further notice, all visitors and staff will be required to wear masks.
Scout Shop – Monday-Friday, 10:00 AM-5:30 PM; Saturday, 10:00AM-2:00 PM. All customers and staff will be required to wear masks and changing rooms will not be available.
Online and Telephone Contacts – For contacts to support you in your Scouting endeavors and to stay informed, go to the New iHUB for all Scouting families.5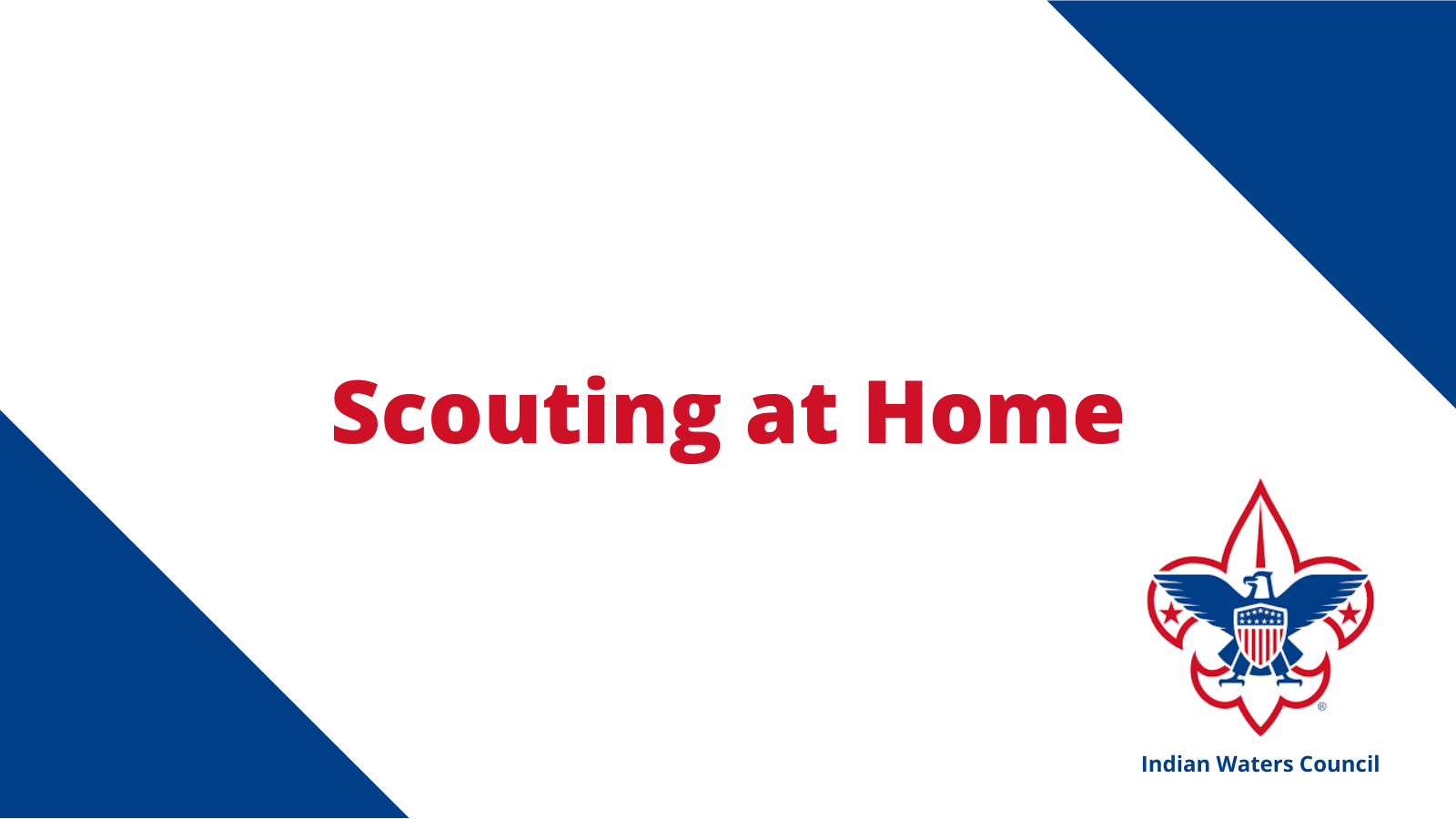 Scouting can take place anywhere – even in the comfort of your home!!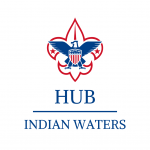 The HUB will be a new communications tool for all of the Indian Waters Council professional staff, volunteers, and parents.
You will be able to subscribe to communication channels for the areas that relate to you and get personalized newsletters as information is communicated.